Jan

14
Tags
Related Posts
Share This
LUNAR FRAGMENTS
Ceramic Artist Machiko Ogawa





A solo exhibition of the work of ceramist Machiko Ogawa, entitled "Lunar Fragments," was recently shown at the Joan B Mirviss, LTD Gallery in New York. Her second show at the gallery, Ogawa presented a new body of work featuring boulder-like sculptures of unglazed porcelain with translucent, crystallized formed glass. The artist draws her inspiration for these elemental, yet strikingly modern pieces from a life-long interest in rocks and minerals. In another series, her forms suggest deconstructed and broken vessel fragments and contain interior pools of clear blue glass. Renown for her technical skill, she blends feldspar, silica, and glass with porcelain and stoneware in her sculptural works. Her teabowls likewise demonstrate her acumen with materials with their bold, unctuous and varied glazes poured over rough, powerful stoneware forms.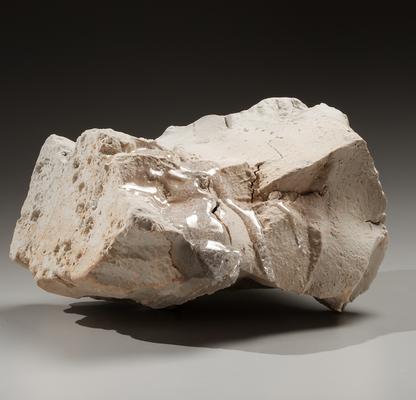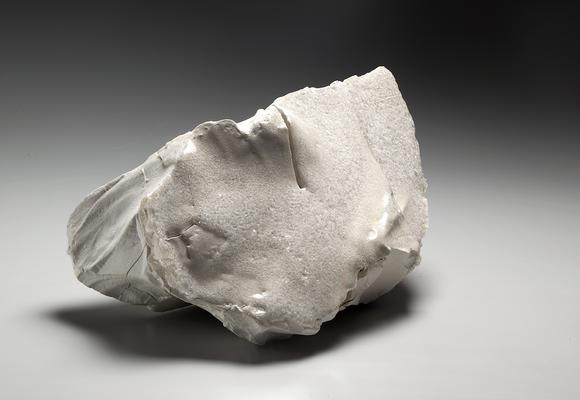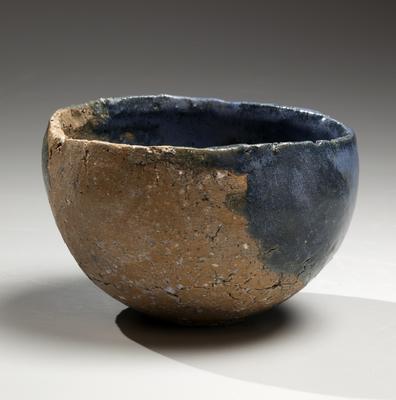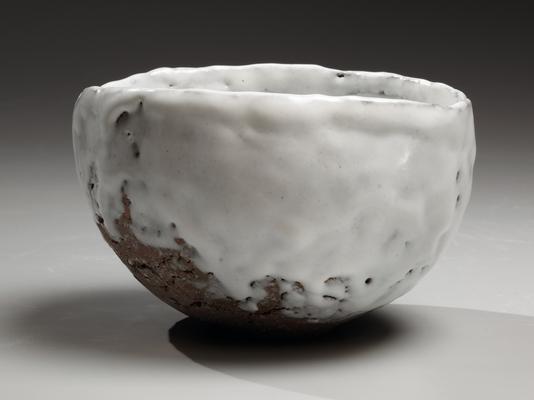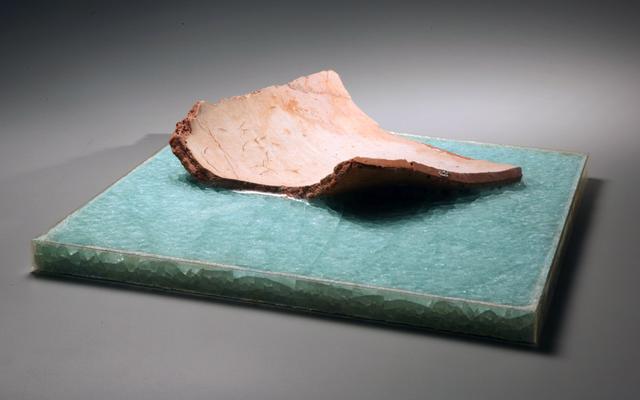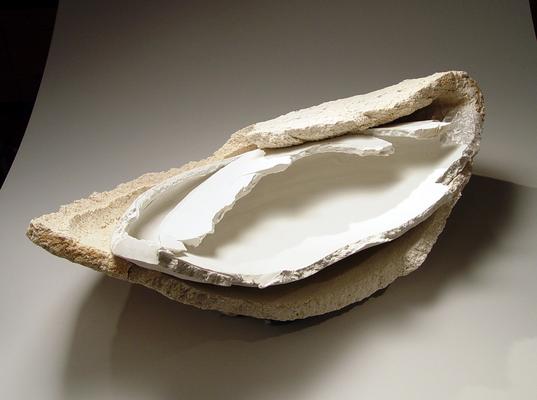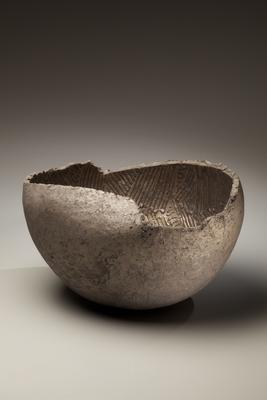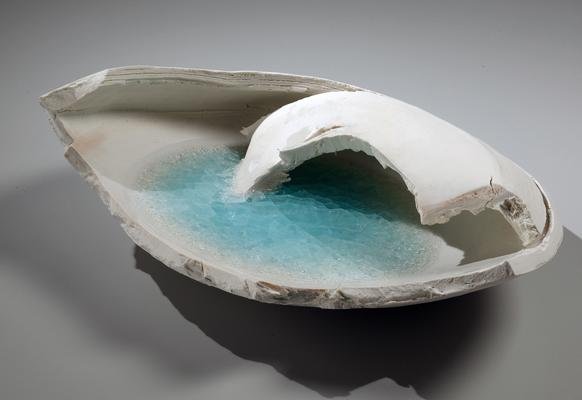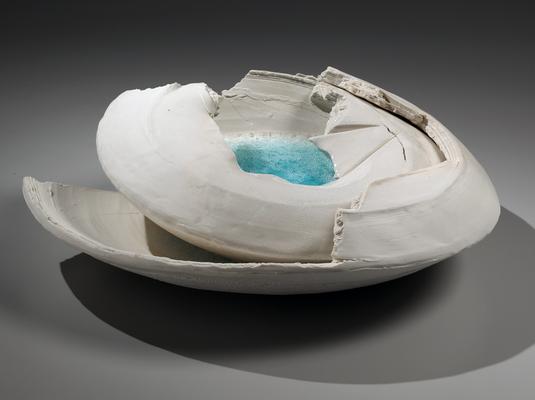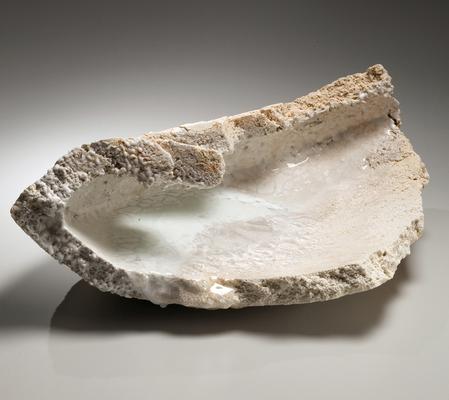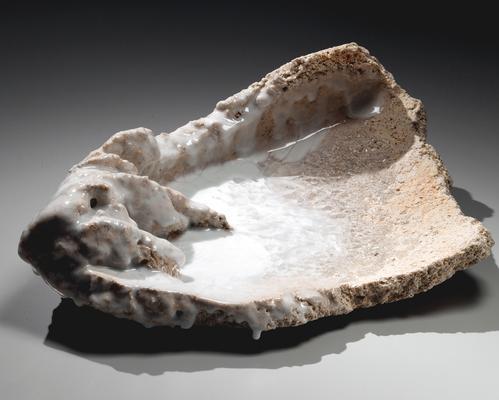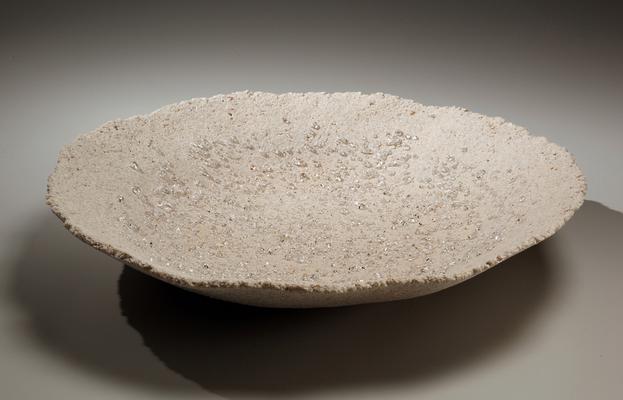 Joan B. Mirviss is the leading Western dealer in the field of modern and contemporary Japanese ceramics, and from her New York gallery on Madison Avenue, JOAN B MIRVISS LTD exclusively represents the top Japanese clay artists. As a widely published and highly respected specialist in many areas of Japanese modern and antique art for over thirty-five years, Mirviss has advised and built collections for many museums, major private collectors, and corporations.