Nishihata Tadashi Tamba Clay Master
Tamba Ceramist NISHIHATA Tadashi
by Robert Yellin
Of all the Six-Ancient pottery towns in Japan, none retain the tranquil country life feel and environment as Tamba. Located in Hyogo prefecture not that far from bustling metropolises Kobe and Osaka, Tamba is situated in a valley where for a millennium the potters have used the perfect slopes of the hills to build their wood-burning kilns. This is the setting where veteran ceramic artist Nishihata Tadashi works and where his family has worked for hundreds of years.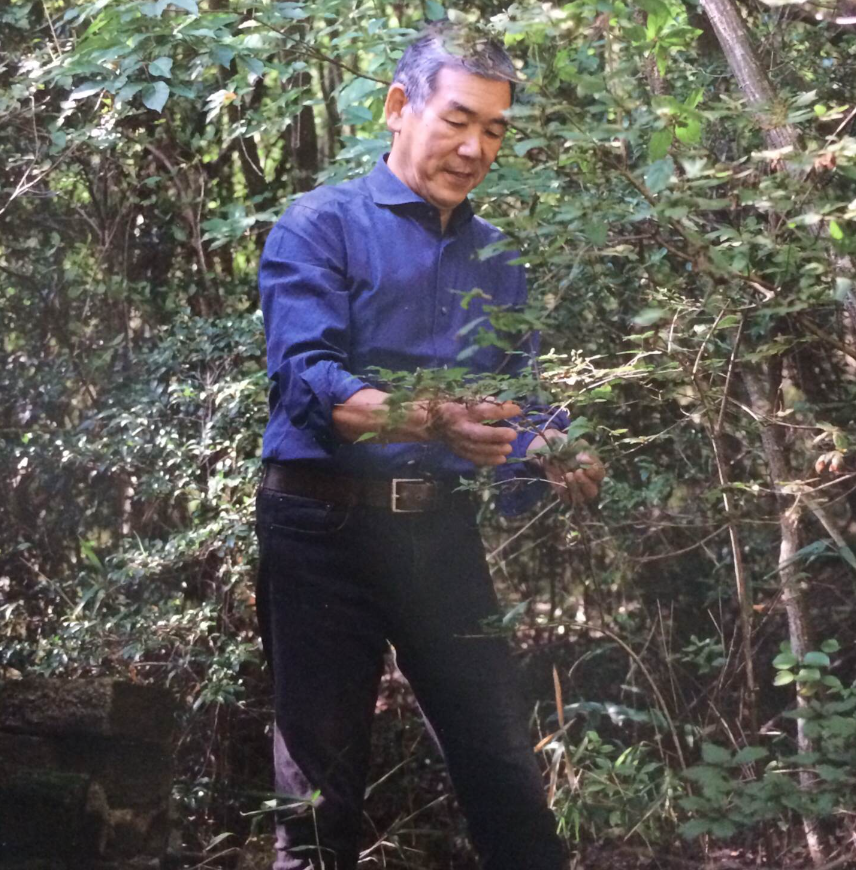 Nishihata's Tamba ware combines all of the great aspects of classic Tamba, such as bringing out the natural warm beauty of the local clay on his jars to the Tamba-only technique of adding red-slip to works to give them a glossy lacquer façade. He also combines various glazes on his works that are then fired and given overlapping lively natural ash-glazes in various tones that create abstract action-painting looks to the clay surfaces. Nishihata truly is a master potter and has been awarded many times for his work in Japan (winning the Tanabe Museum's Grand Prize Modern Tea Forms 3 times!), yet the real reward is seeing the glint in his eyes when he describes his work. We hope the photos seen here from a recent Tokyo exhibition will clearly show the magic that Nishihata creates using only clay, air, water, fire…….and spirit.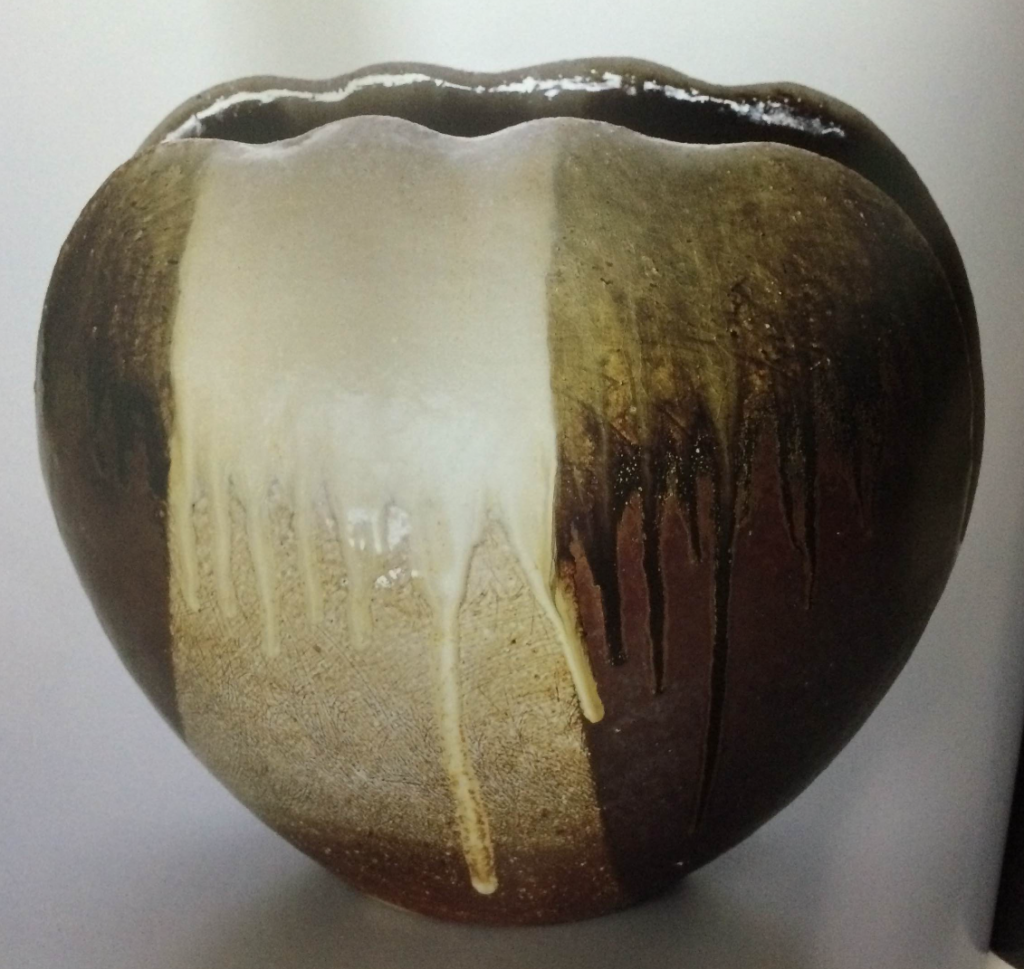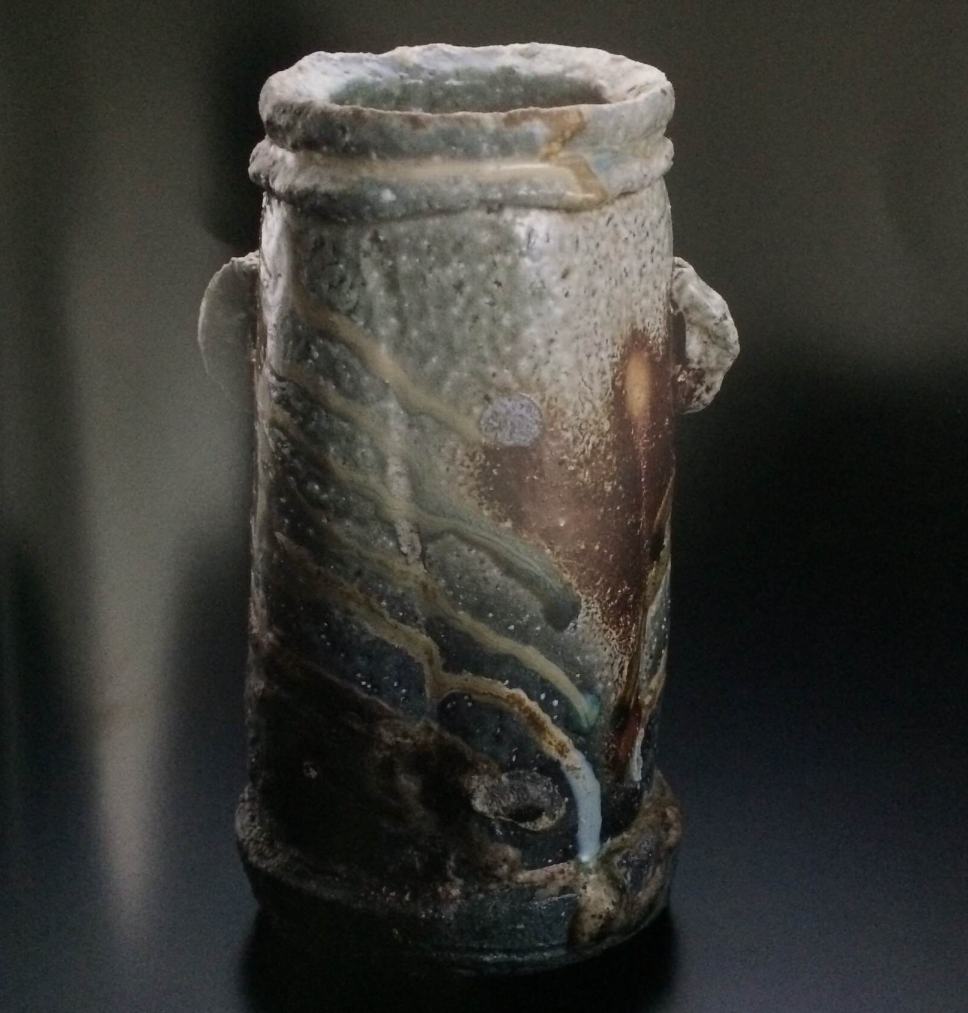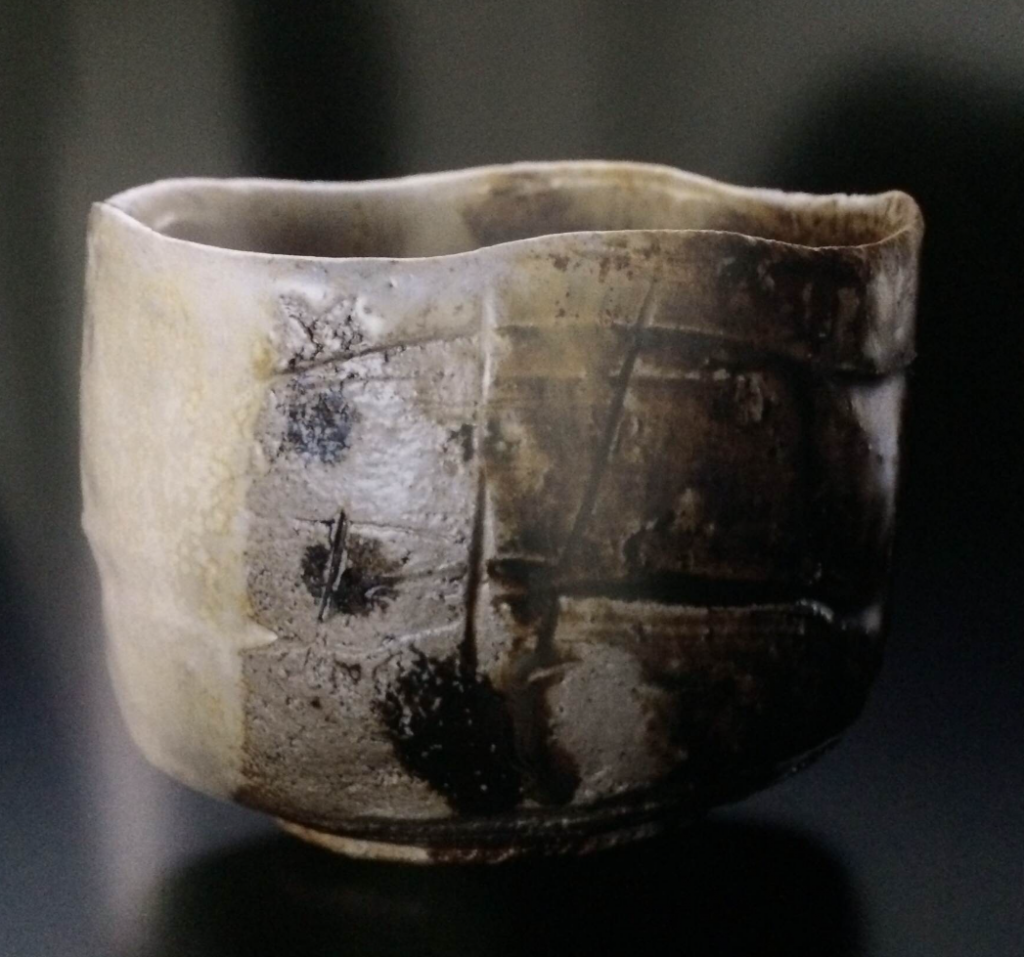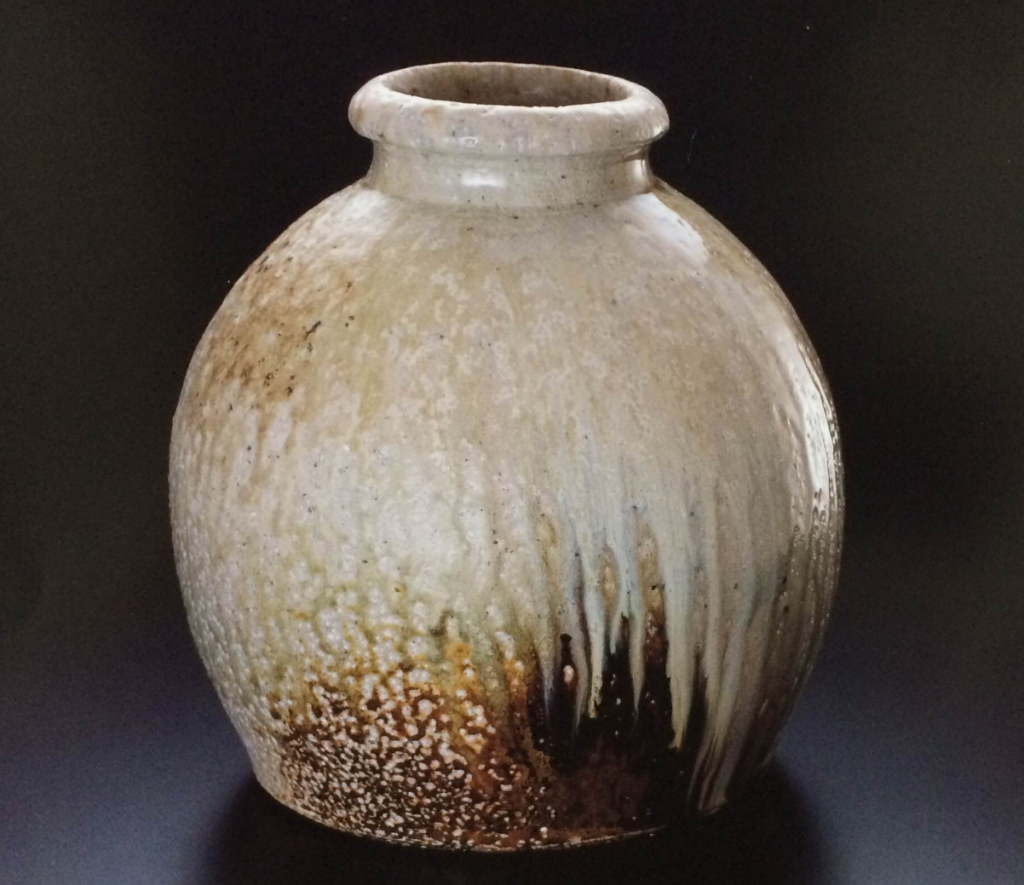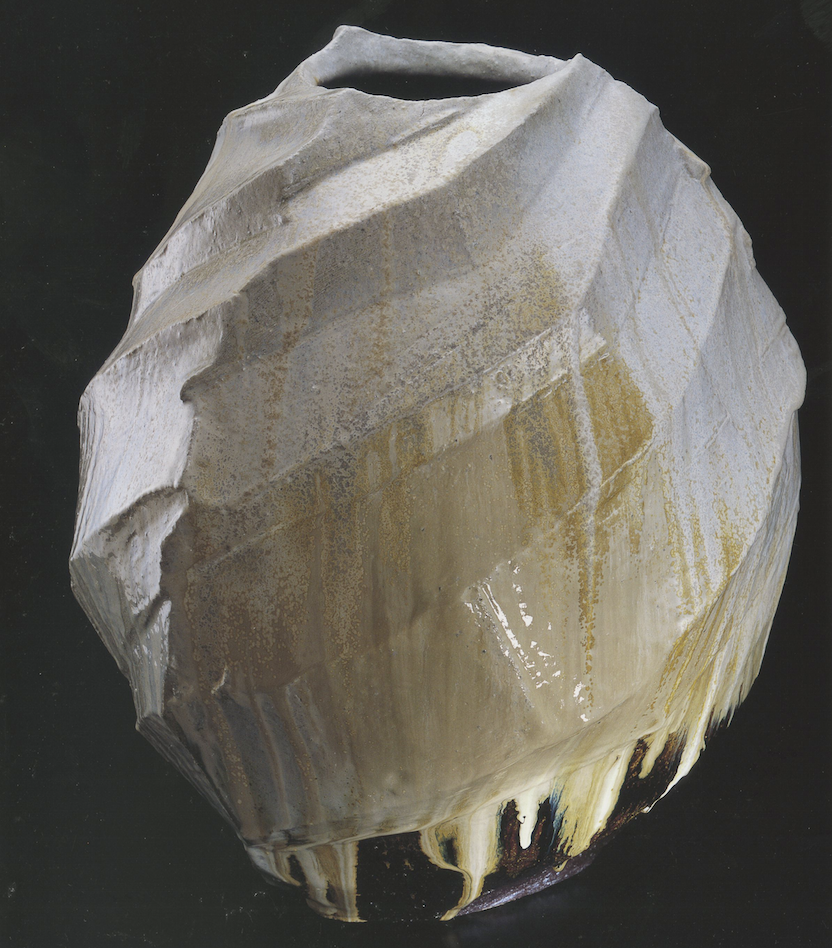 Robert Yellin is one of the world's authorities on Japanese ceramics. A resident of Japan for nearly 30 years, he has played a central role in the introduction of cutting-edge Japanese artists to the world as an author, lecturer and gallery owner. His website, http://www.japanesepottery.com, serves as a primary source of information for thousands of ceramic enthusiasts, worldwide.