Robert Coffland writes about the highly aclaimed Shono Tokuzo………
Shono Tokuzo, born in Oita prefecture, graduated in 1964 in Sculptural Arts from Musashino Art University. Upon his return to Oita he apprenticed with his father, Shono Shounsai, the first Living National Treasure in bamboo arts.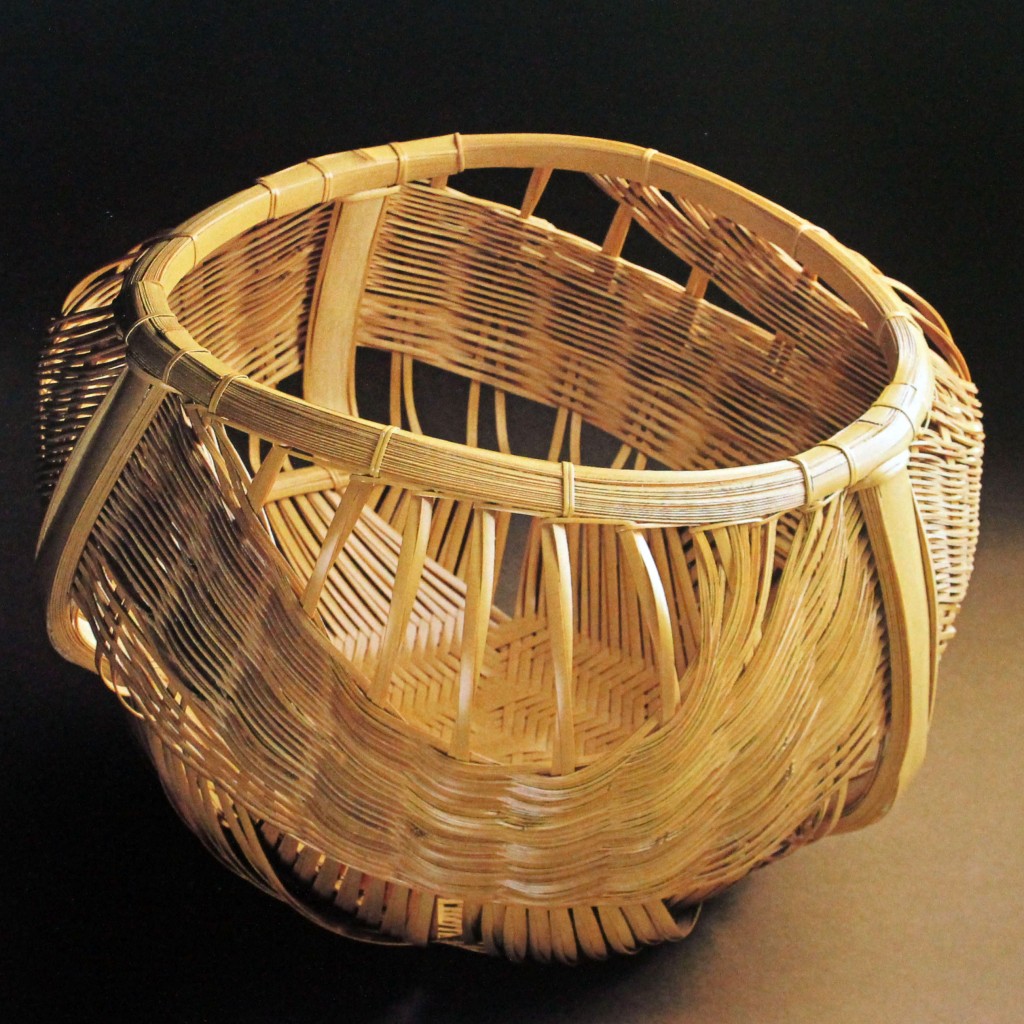 MT.TAI,1995 (43×41×24cm)
After the death of his father in 1974, Shono was commissioned by the Office of the Prime Minister to make a special white bamboo flower vase to be displayed at the Official Guest House in Tokyo. In 1975 he held a solo exhibition at the Tokiwa Department Store, other solo exhibitions followed, and in 1979 he was admitted to Nitten for the first time. He has been admitted every year since. In 1984 and 1988 he received the Grand Prize at the Japan New Craft Arts Exhibition, which led to his full membership in the organization. In 1984 he was invited to exhibit at the Japan-China-Korea Exchange. He won a Grand Prize at Nitten in 1999, and took an important step towards becoming a full Nitten member.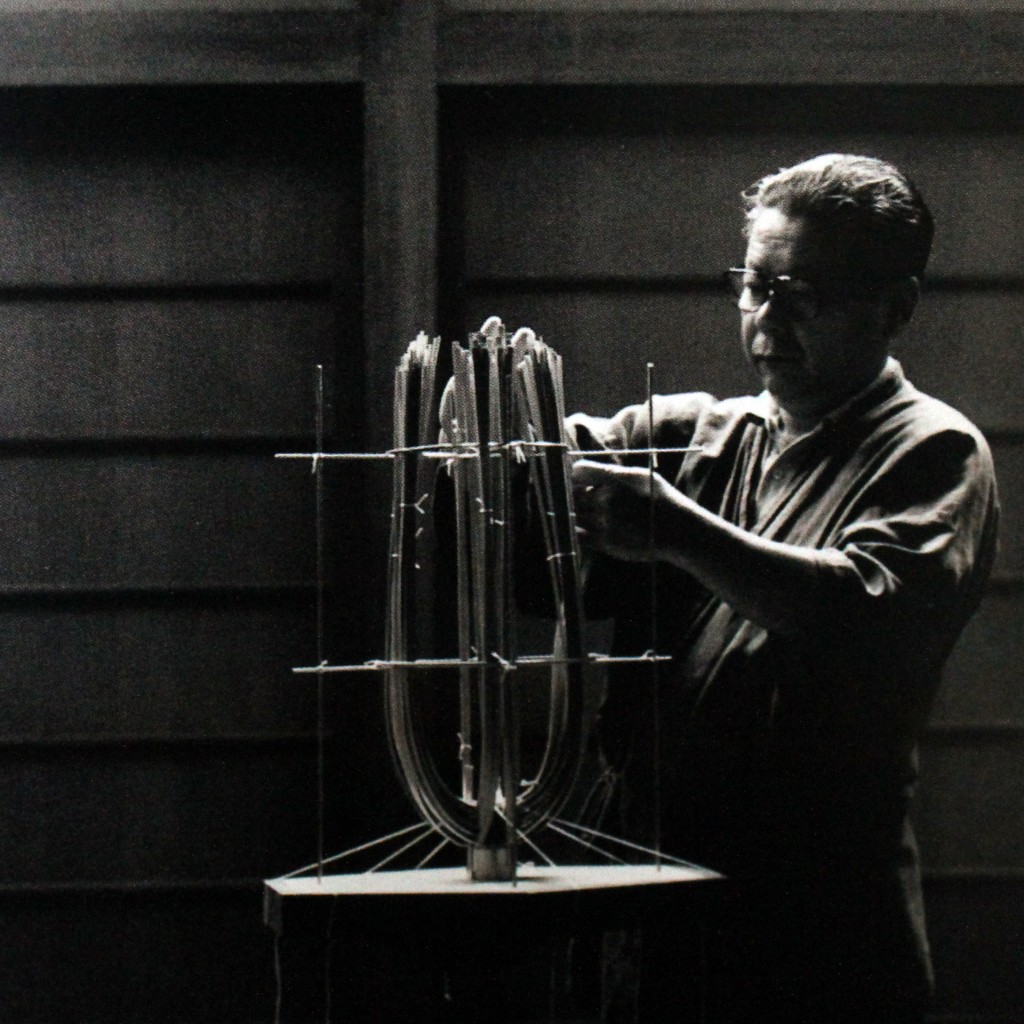 He describes his process in working with bamboo: "The beauty of the material itself is a very important aspect. I do the entire process of preparation by myself for this reason, so that I can have greater control over what I am working with. I use the bamboo that grows in the mountains near my house, and I process it in a traditional manner. I cut my own bamboo during the cold winter days of January or February. Then I stand it in a well-ventilated place for a hundred days or so to dry. After that I leach out the oil and sugar content by heating it over a flame and repeatedly wiping. The bamboo is dried further in a special hot chamber for twenty days. After this it carries a clean ivory color and the luster is greatly increased. It's a painstaking process. In my mind as I compose the work, I carry an image of 'transparency' like a work of clear glass. The purity of the bamboo is what I am looking for, to express the beauty of 'openness' in the work. I want to create something that is original and filled with energy. It is too easy in bamboo arts to become focused on technique. My good fortune was to have studied art at university which has helped make beauty the center of my efforts."
Shono Tokuzo is represented by Tai Modern, a Santa Fe, New Miexico-based fine arts gallery dedicated to exhibiting and supporting contemporary art in a variety of media, with a particular focus on Japanese bamboo art and baskets.