Sake at Gekkeikan by Diane Durston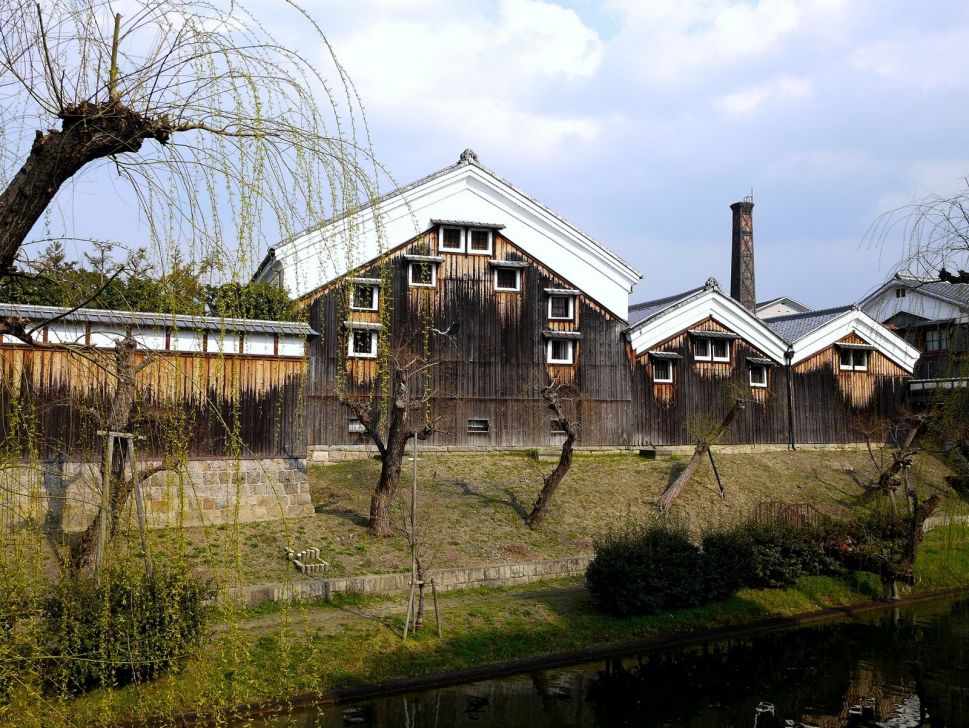 Diane Durston

writes

: There is a song that the sake makers of Fushimi sang as they toiled through the night, stirring fermenting rice with long-handled wooden paddles to prepare the

moto,

or yeast mash, for the marathon task of making sake, the traditional rice brew of Japan. It tells of a young man who has wanted all of his life to be able to work in the great sake breweries of Fushimi. When his lucky break finally comes and he finds himself toiling throughout the cold winter night over steaming tubs of rice, he has second thoughts. He bemoans the icy mornings when he has to wash the rice and wishes he hadn't been so hasty in his choice of employment. In the end, he muses, his efforts will result in delicious Fushimi sake.– but there is a touch of irony in his words that implies he'll never be the one to taste it.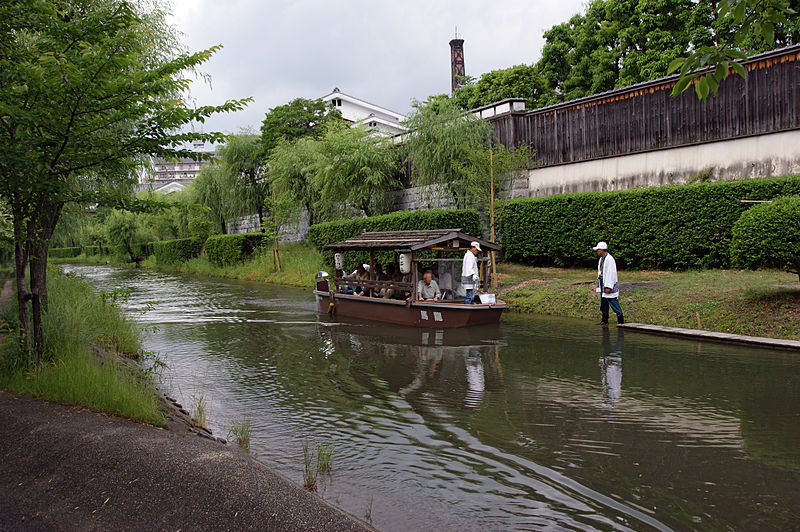 Since the seventeenth century, the great sake breweries, or kura, of Fushimi have hired farmers from Echizen and Tango in the north near the Japan Sea to come to Kyoto during their idle winter months to make what was once the sake of samurai.
The eldest, most experienced of the workers were known as toji, the master brewers. They brought with them the hard-earned knowledge of generations of sake makers who had spent one hundred days of constant, back-breaking work each year to make Fushimi one of the main centers of sake production in Japan. Although the major sake companies now have ultramodern, factories, elaborately temperature-controlled to produce sake all year round, many of the smaller makers still employ the toji each year from the same families that have worked in their kura for centuries using the same ancient techniques.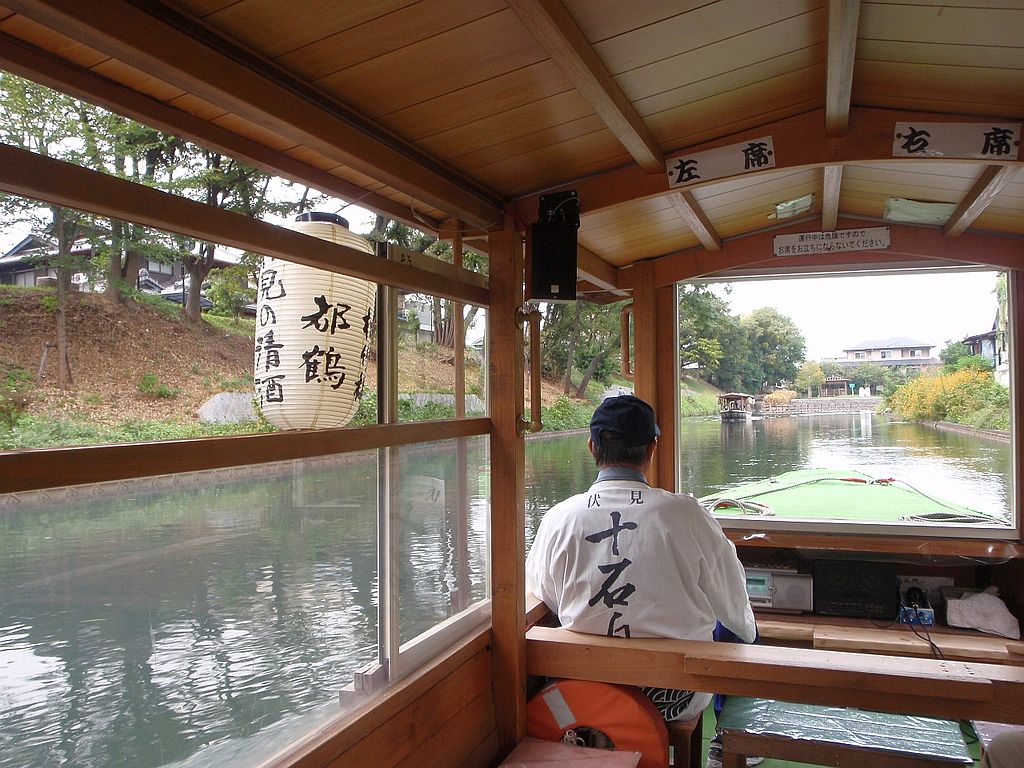 Gekkeikan, the makers of the world's best selling sake, haven't forgotten the debt they owe the generations of toji who have served the company faithfully for over three hundred years. Although the company now possesses the most advanced, best-equiped brewery in the country, Gekkeikan insists on maintaining the original tile roofed kura in which toji have worked for centuries. Its five modern, computerized factories now work year-round producing top­ quality sake to be served in homes and restaurants around the world. But, beside a willow-lined canal not far from the Keihan Train Station at Chushojima (fifteen minutes south of Kyoto), in a huge, tile-roofed kura of Gekkeikan, toji still produce a limited amount.
Diane Durston is the author of "Old Kyoto," "Kyoto: Seven Paths to the Heart of the City," (recently reprinted) and "Wabi Sabi: The Art of Everyday Life." After spending 18 years in Kyoto, she returned to the US, where she is currently the Arlene Schnitzer Curator of Culture, Art, and Education at the Portland Japanese Garden.