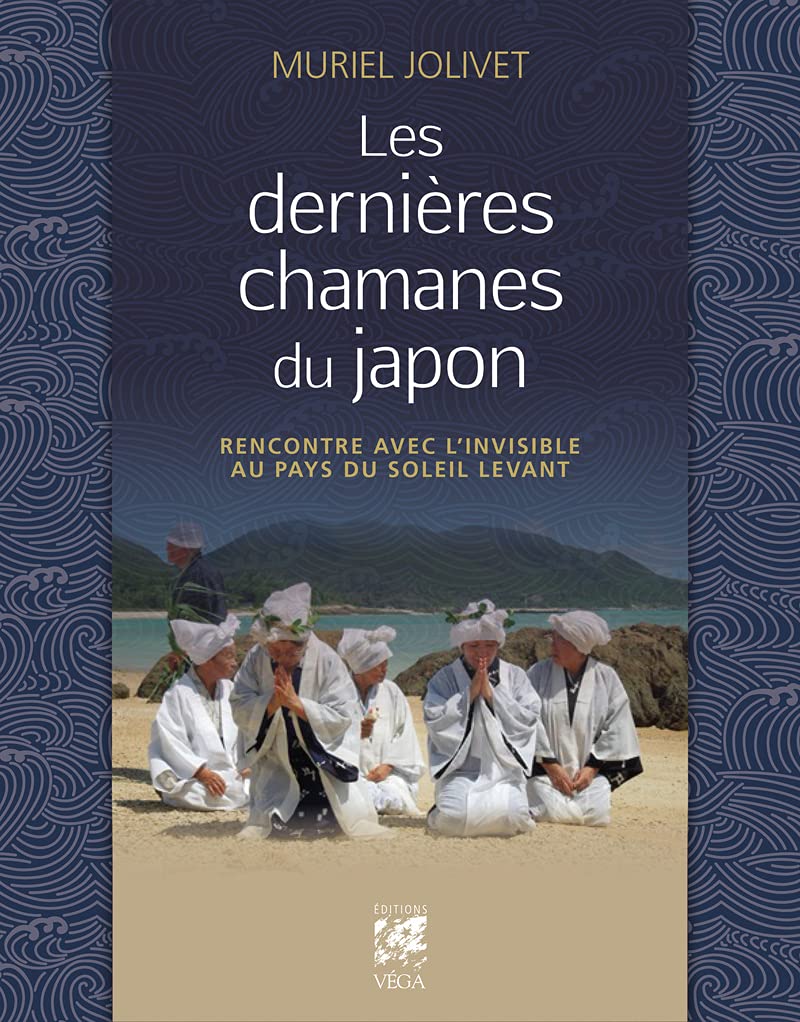 Sociologist Muriel Jolivet's book offers an analysis combined with a travelogue and interviews with these women with supernatural powers.
They are known as the itako, yuta or noro. They are dispersed all over Japan, from the northern island of Hokkaido to tropical Okinawa and the urban environment of Tokyo. These shamans, all of whom are female, possess special powers that are said to allow them to communicate with spirits and heal living souls. Often, however, these unusual figures are overshadowed in popular folk tales by the yokai or kami, the somewhat cunning spirits held dear in Buddhism and Shintoism.
Sociologist Muriel Jolivet, who has been living in Tokyo since 1973, has forged valuable connections with these women over the years through rare encounters that she has compiled in her latest book Les dernières chamanes du Japon – Rencontre avec l'invisible au pays du soleil levant ('The Last Shamans of Japan – Encounters with the Invisible in the Land of the Rising Sun'). In it, the reader discovers the mythology that surrounds these women, but also their special status in Japanese society, as their role which verges on godly places them on the fringes.
Read the full article on Pen.