During an artist's residency
that I had in Venice in 2015,
I went to see
Sugimoto's Glass Tea House Mondrian
and took these photos.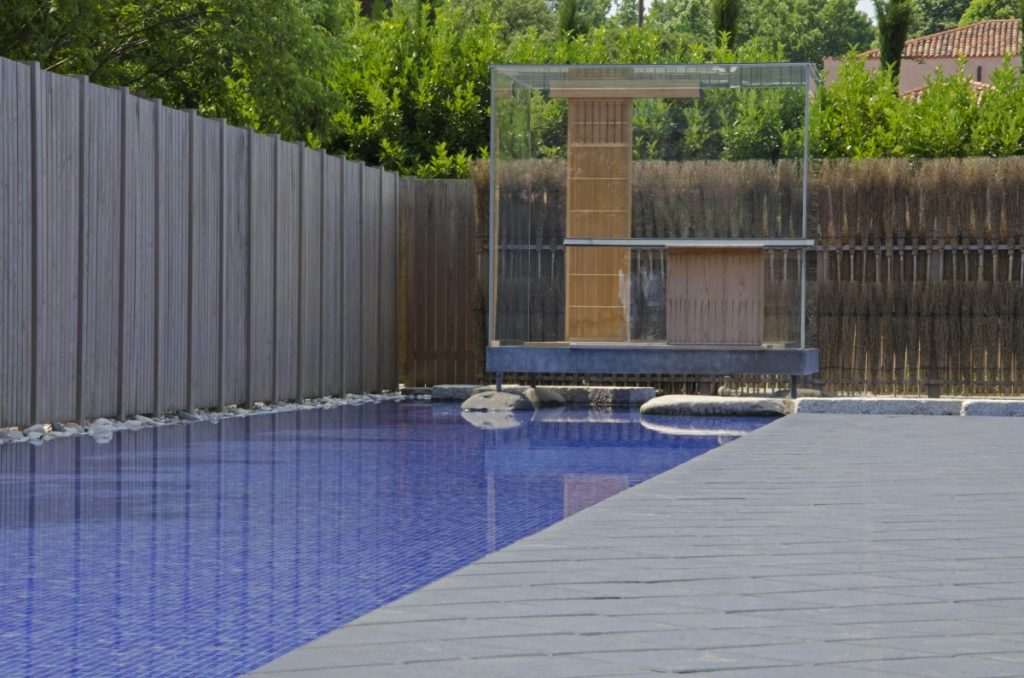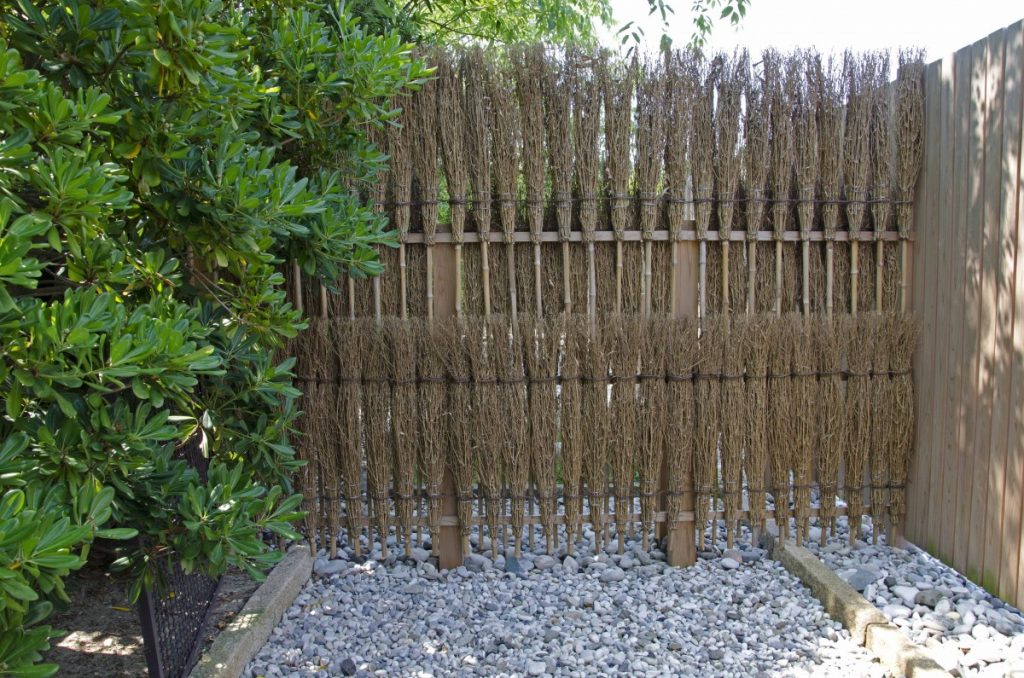 This temporary pavilion project
at Le Stanze del Vetro, San Giorgio Maggiore…
was one of the off site installations
that were part of that year's Venice Bienale.
It was intriguing that Sugimoto
combined traditional Japanese tea sensibility
with the revered Venetian glass tradition
and translated them into a contemporary statement.
Sugimoto describes his project
and shows tea being served there
on his website:
https://www.sugimotohiroshi.com/the-glass-tea-house-mondrian/
---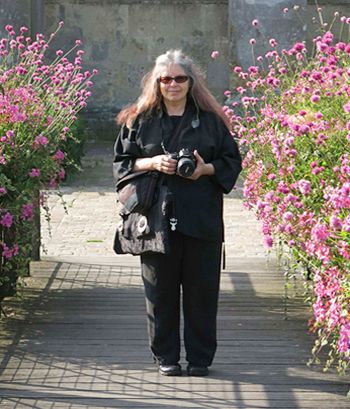 Gail Rieke is an internationally recognized collage/ assemblage/ installation artist and teacher who lives and works in Santa Fe, New Mexico. She also publishes a monthly blog, ridetheflyingcarpet.blogspot.com. Gail has traveled to Japan many time over the years, and has co-led numerous tours with Steve Beimel.
www.riekestudios.com