by Akemi Koyama, Cultural Ambassador

Restaurant in Hitachinaka city serves only one special prix fixe hamaguri meal.  Hamaguri is Japanese for clam, I mean a huge clam that is a size of the palm of a hand.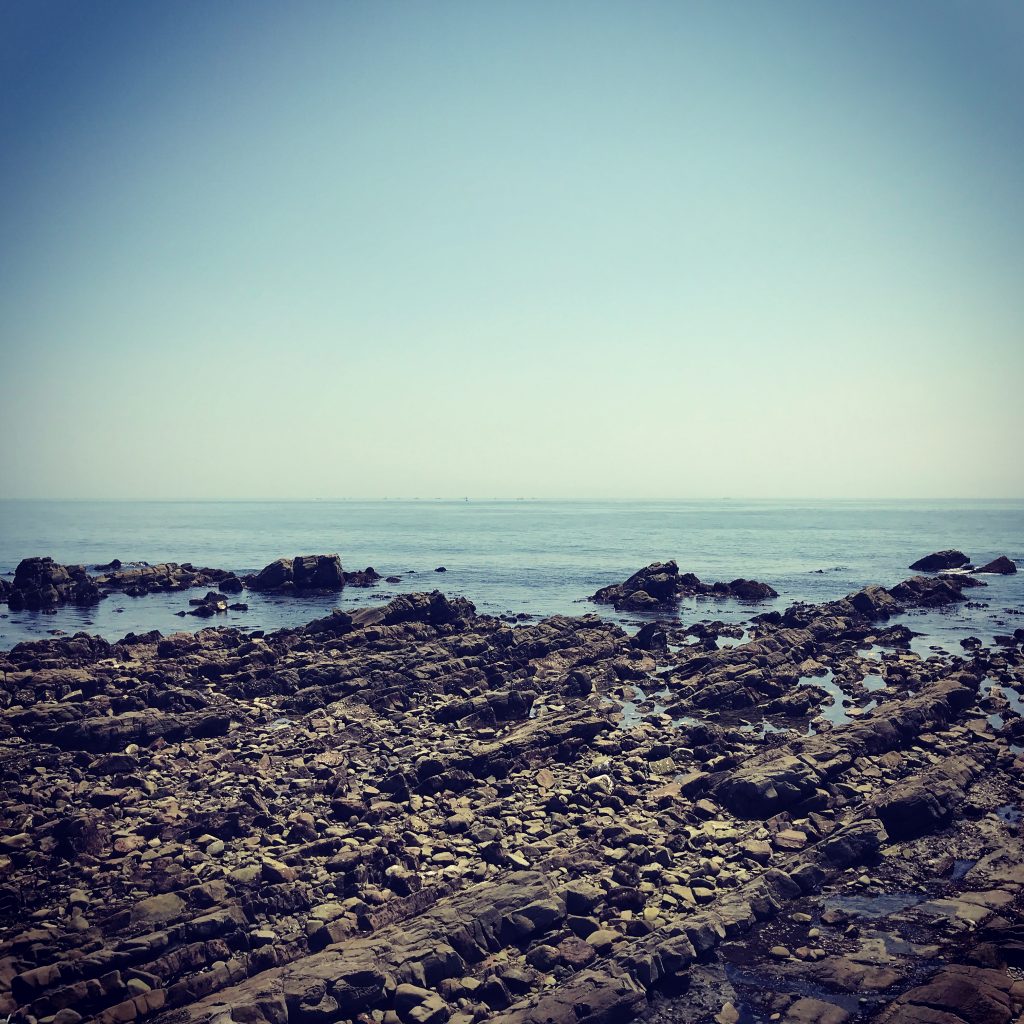 I stopped with friends at Hamaguri-ya on the way to Fukushima from Haneda airport.  It was a pleasant ride with an ocean view, driving along the coast line of Ibaragi Prefecture. This unique restaurant is located next to Hitachi National Seaside Park, famous for vast fields of blooming flowers.  Finding the restaurant can be challenging so a helpful reference point is nearby Ajigaura train station. At first glance, the restaurant looks just like a house in a residential area.  Even the interior was unique…it was dark like night time, but we all felt comfortable in the calm, dimly lit atmosphere.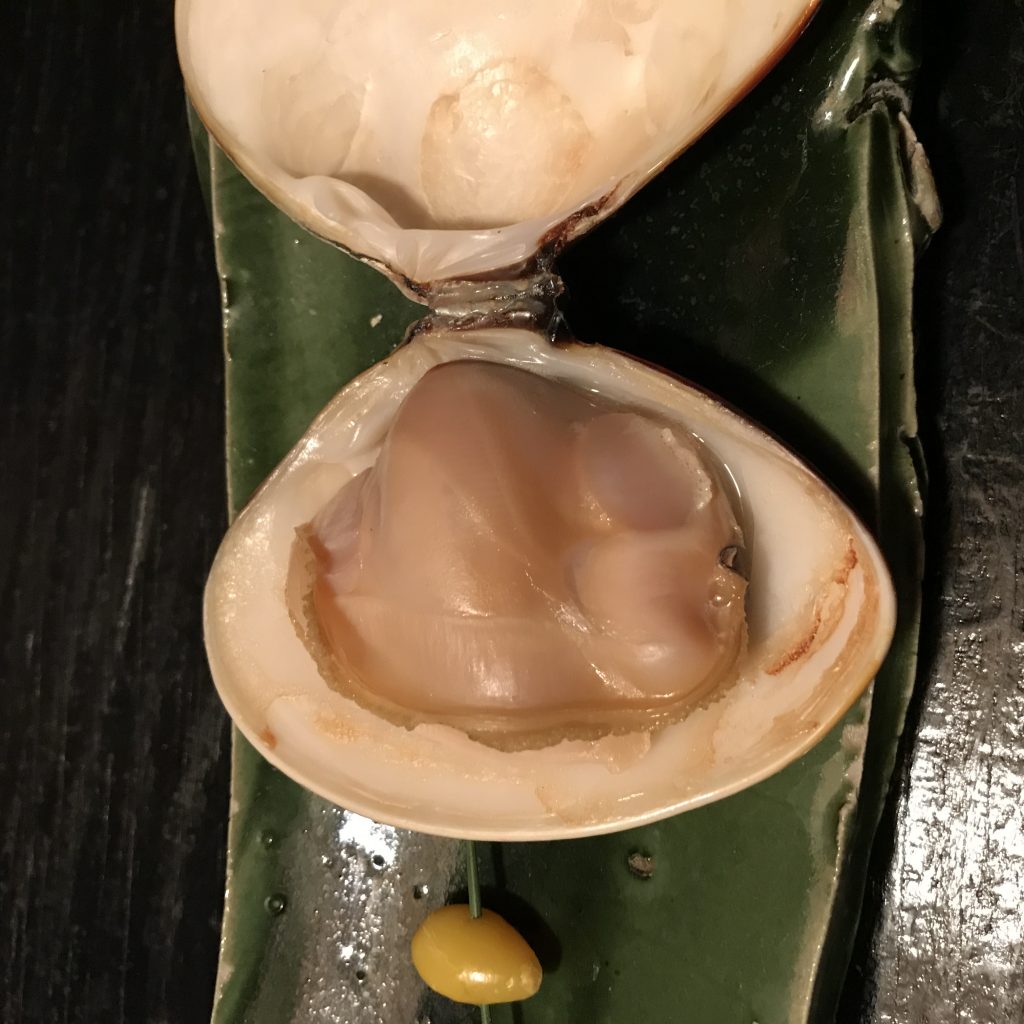 The hamaguri clam course menu is 3800yen and includes
Aperitif sake, hamaguri sashimi, grilled clam, tomato salad and two types of rice dishes (hamaguri rice and  hamaguri porridge).  All  dishes are very fresh, delicious and have a light, pleasant fragrance.  I highly recommend this unique restaurant to enjoy those giant clams.  Advanced reservation is required.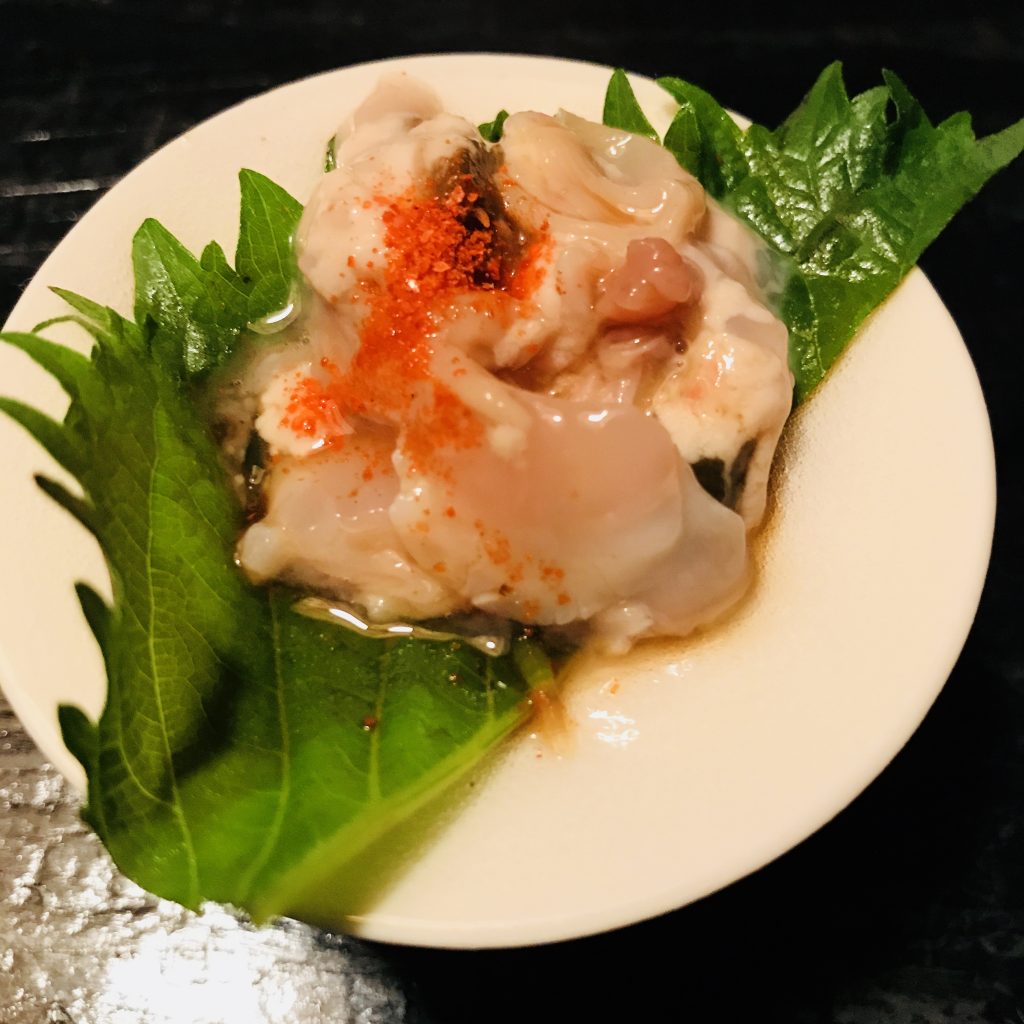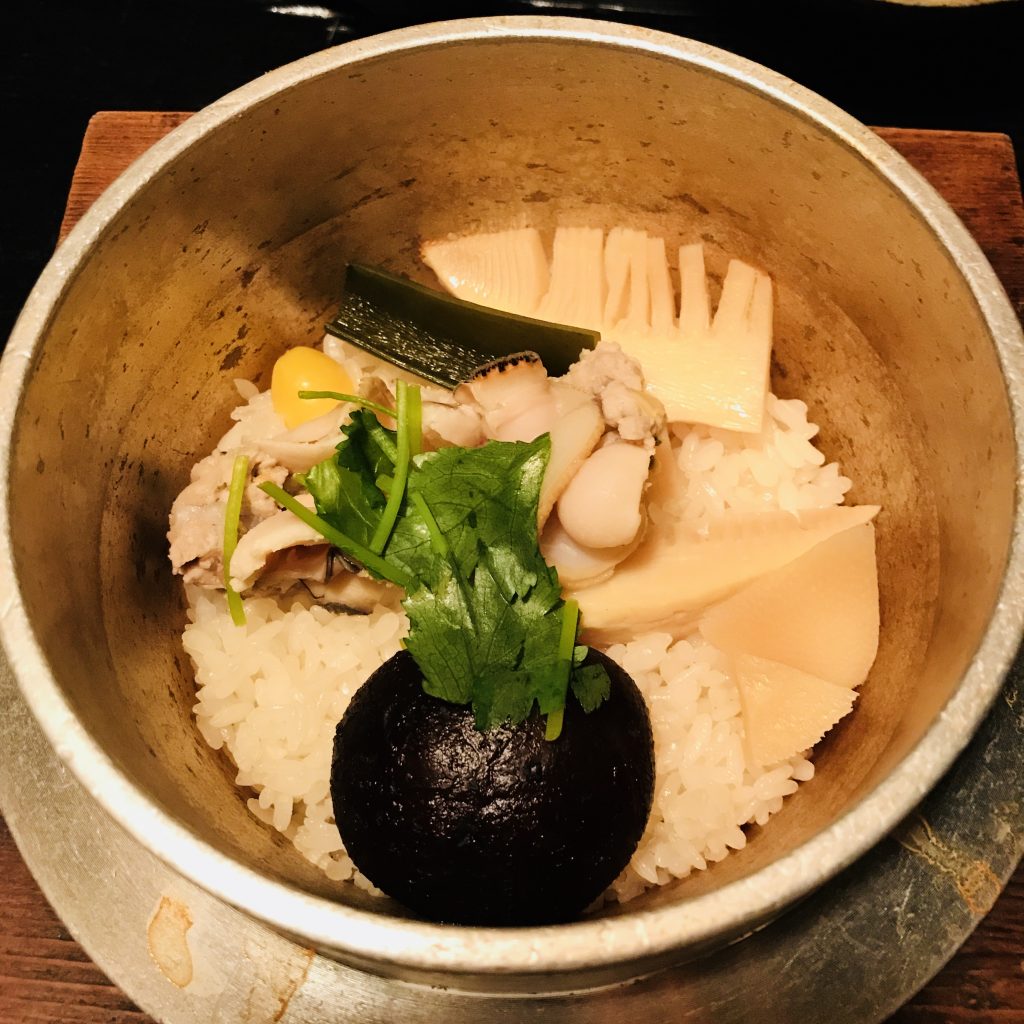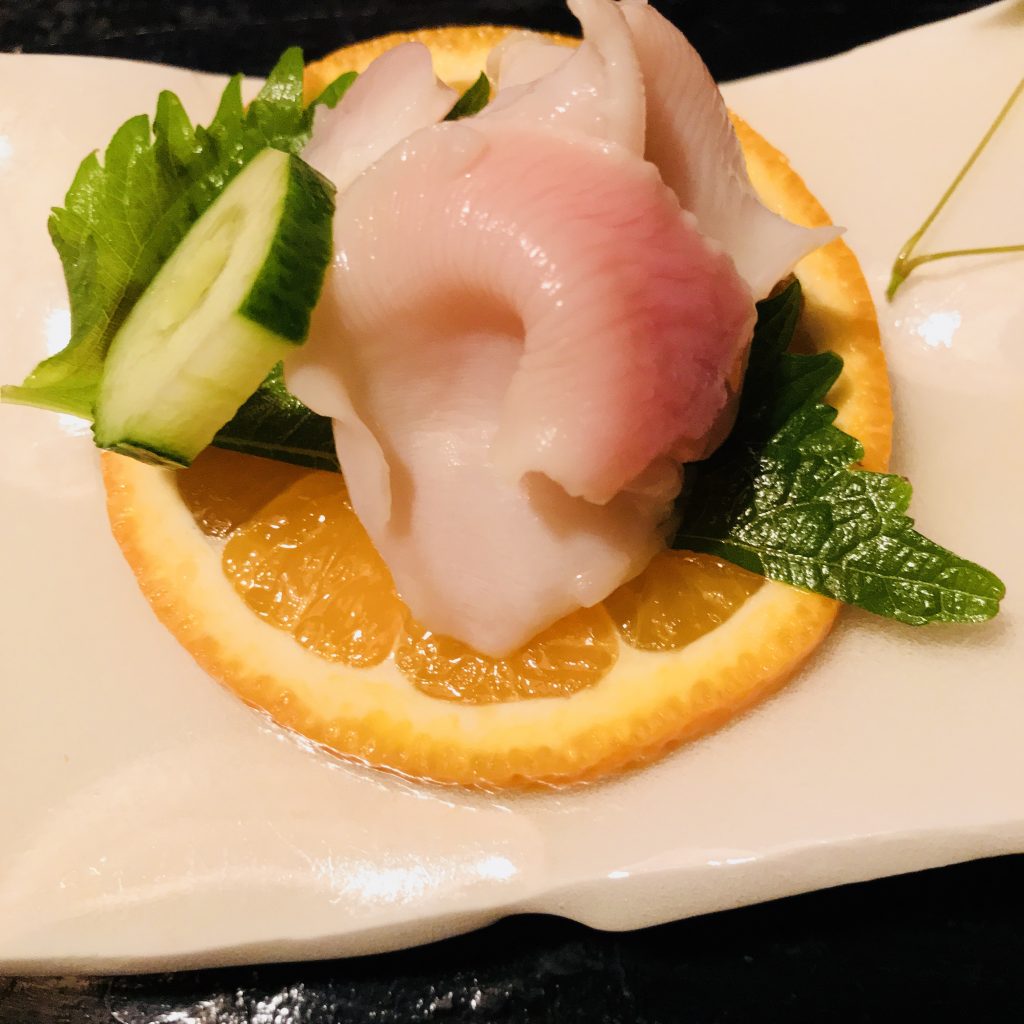 Hamaguri-ya  552-24 Ajigauracho, Hitachinaka, Ibaraki Prefecture 311-1201 Phone: 029-265-8091
---
Akemi Koyama is an international Cultural Ambassador, based in Kyoto.  Having spent years as a hotel concierge, she is one of the best connected people in Kyoto. Koyama specializes in arranging exclusive Kyoto experiences for discerning travelers, including international business leaders, government officials and members of the entertainment industry. She has personally dined in over 5000 restaurants in Kyoto, a world-renowned gourmet dining city with over 100 Michelin Star Restaurants. Koyama is a designated Kyoto Tourism Omotenashi (Hospitality) Ambassador.