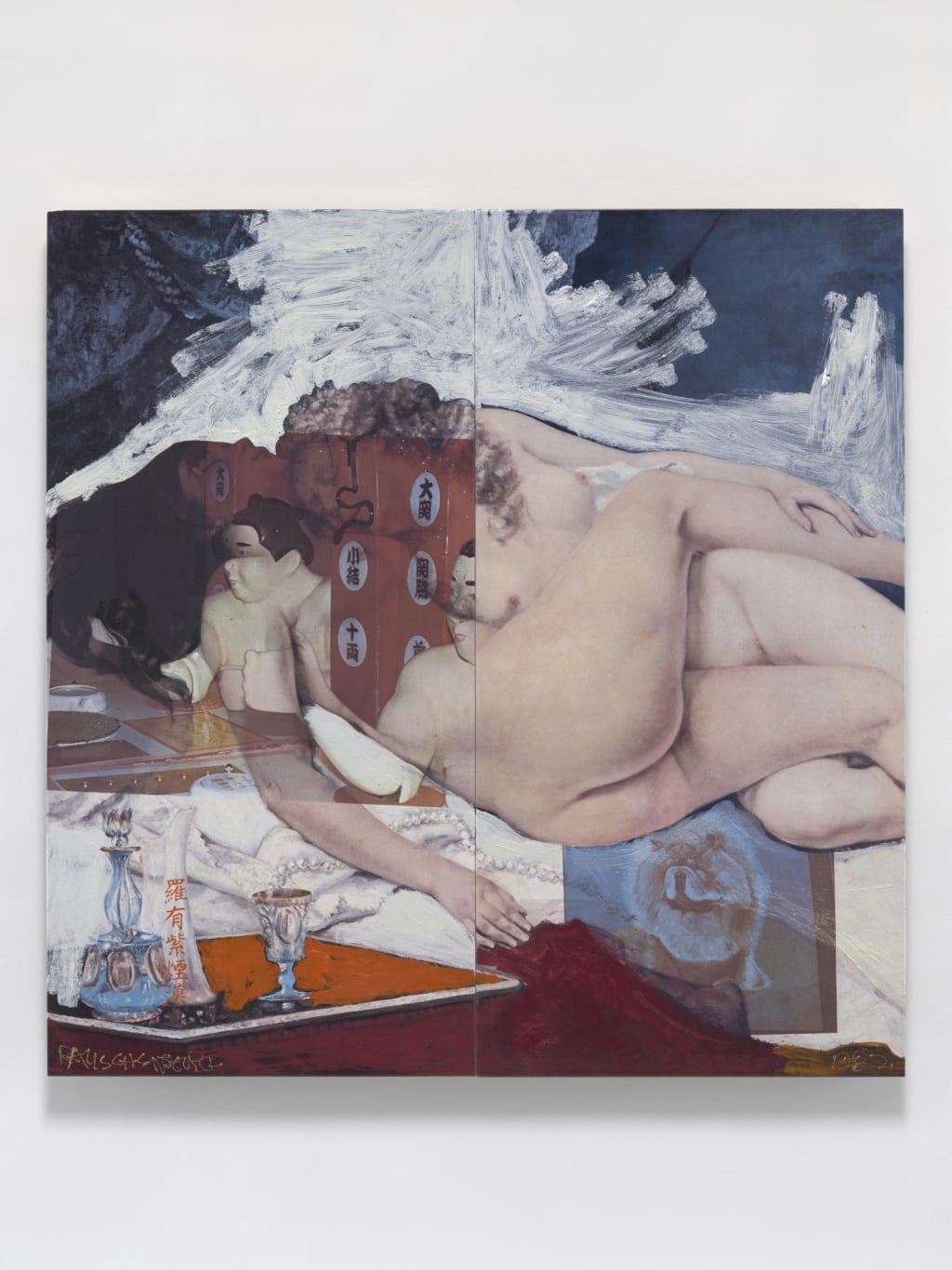 In the early 1980s, the American contemporary artist discovered the potential Japanese ceramics had to offer in Shigaraki.
An iconic figure in contemporary American art, Robert Rauschenberg (1925-2008) bridged the gap between abstract expressionism and pop art in the 1950s, while refusing to be affiliated with one particular movement. Bringing together materials, symbols, cultures and sources, he began a collaboration with Otsuka Ohmi Ceramics Company (OOCC) in the early 1980s in Shigaraki, Japan.
This project is a continuation of two founding series: Combines (1953-1964) —hybrid pieces combining painting, collage and everyday objects— and Spreads (1975-1983), in which he used transferred and silkscreen images as well as assemblage, sometimes as part of important installations. He continued this work in Japan, integrating the technique specific to Japanese pottery making and imagery inspired by the country's culture, thus fusing ancient and modern.
Read the full article on Pen.