Tokolo Asao: A New Spin for Arita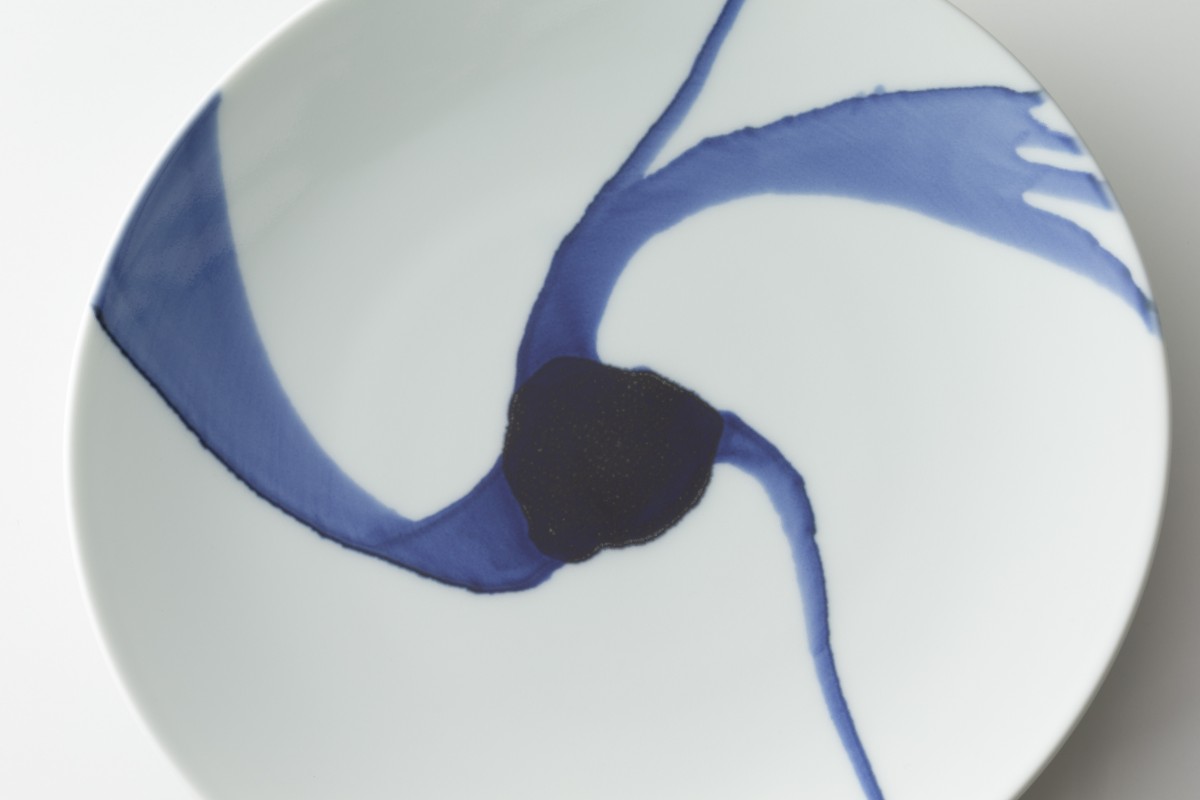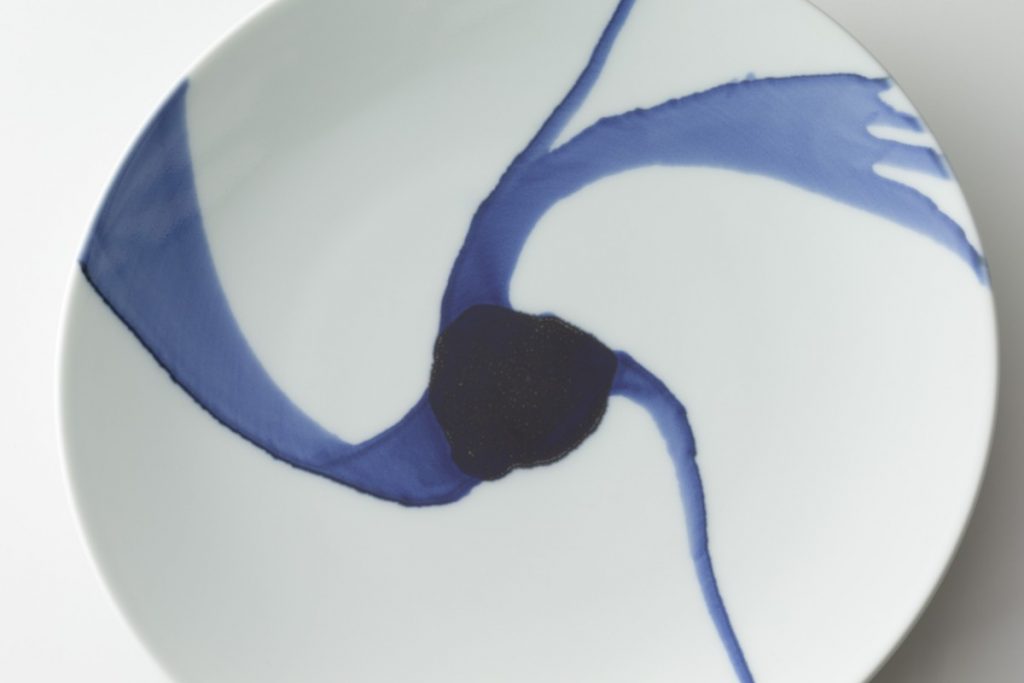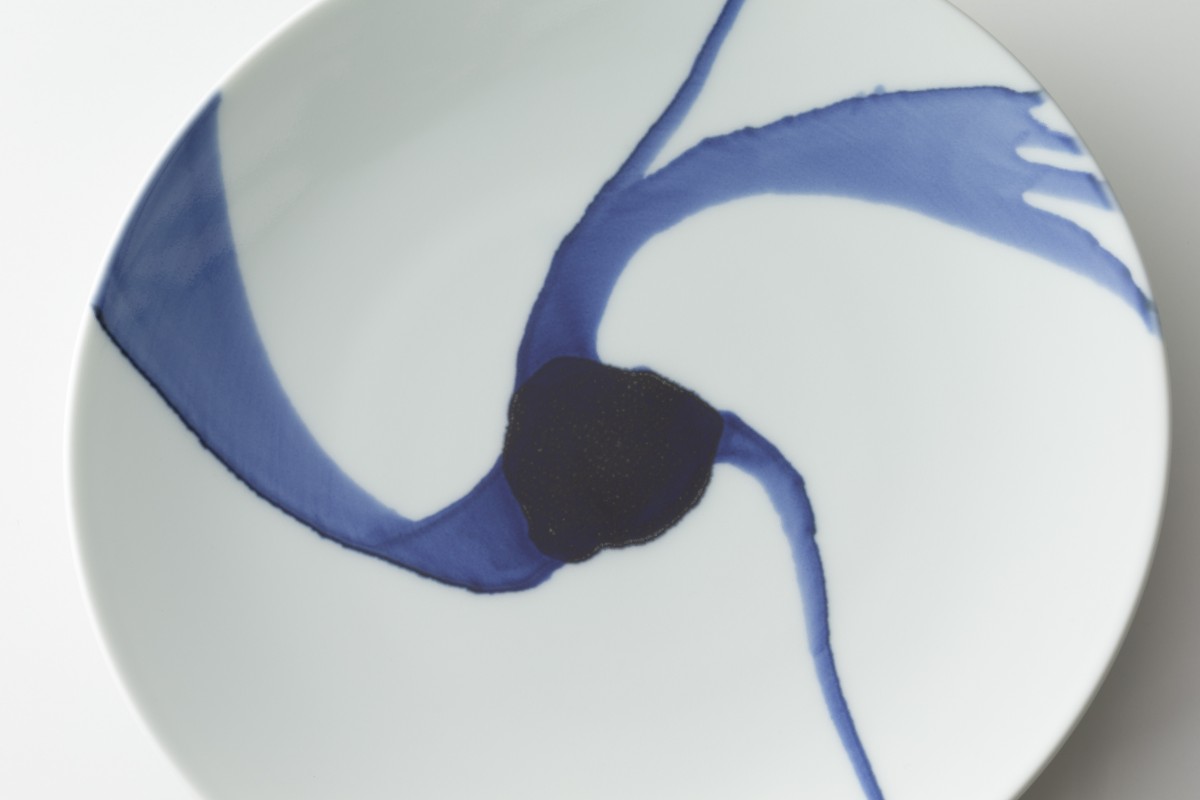 Millions of people around the world have seen the work of Tokolo Asao, yet few would be able to produce his name or identify a single project to which he's contributed. Tokolo — and that's the spelling he prefers for a surname usually romanized as "Tokoro" — is the man behind the distinctive indigo checkered emblems for the Tokyo 2020 Olympic and Paralympic Games. Now, in a special solo exhibition opening this month at the Kyushu Ceramic Museum in Arita, Saga Prefecture, he's dishing up similar designs in blue and white that may point the way to new directions in Japanese porcelain.
READ the full article on Artscape Japan.