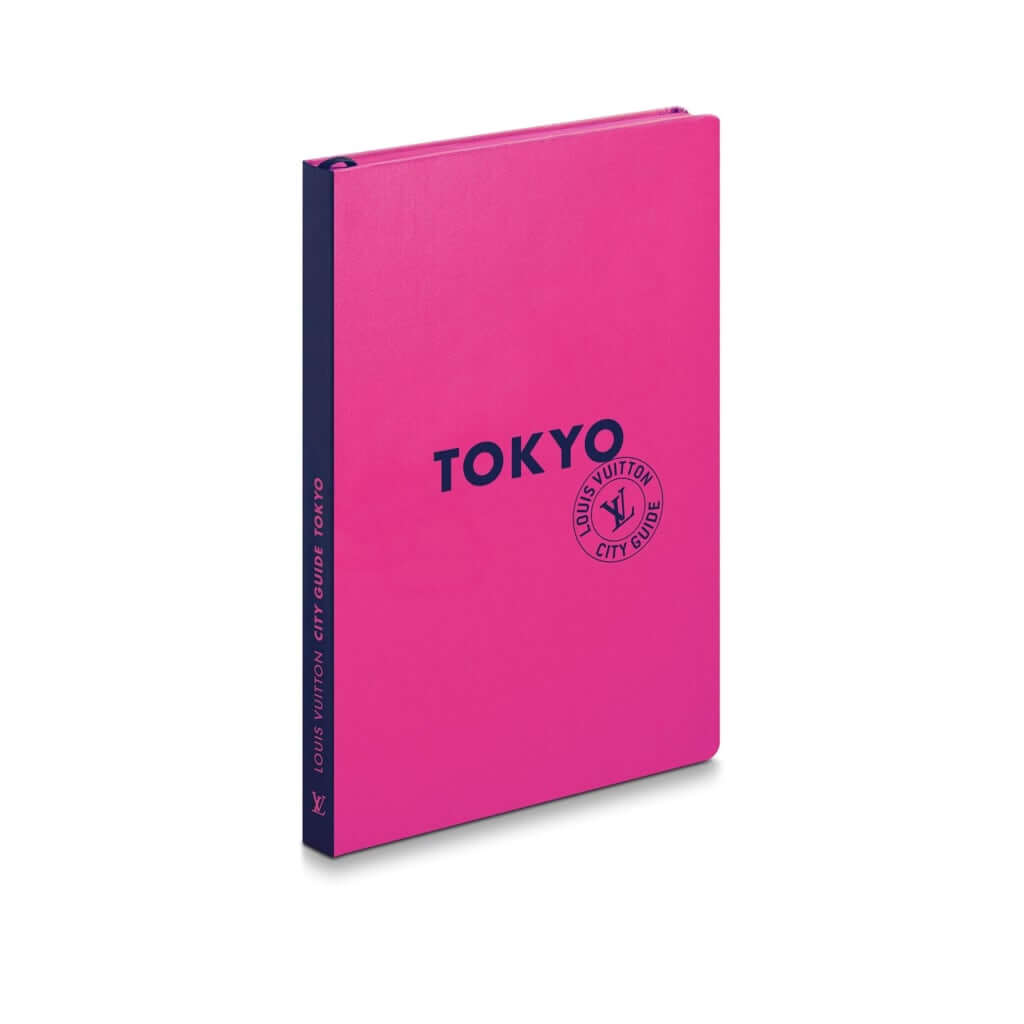 The reader is immersed in the enormity of a chameleon city, from contemporary architecture to the ancient art of the Asakusa district.
Since 1998, Louis Vuitton has been sharing his nomadic spirit through his City Guides. Eagerly awaited each year and met with high acclaim from travellers all over the world, they reveal the spirit of cities and offer a fine selection of addresses chosen with a sense of originality and a hint of bias. The collection stops off on all the continents, via cities like Hong Kong, London, Los Angeles, Paris, Sydney and Tokyo.
Offering an attentive and informed commentary on the changes that shake up the hearts of cities and taking an offbeat look at fashion, design, wellbeing, contemporary art, gastronomy and culture, Louis Vuitton's City Guides express the character of each city, which is decoded by independent authors and guests from all backgrounds. Over the course of the different editions, the guide has been enriched by new topics, new perspectives and new writers, with a view to allowing the reader to feel at home and travel while finding the same points of reference from one city to the next and from one guide to another. Designed as individual books and punctuated with previously unseen photographs, and now with a catalogue of thirty cities, the City Guides explore new metropolises and testify to the proliferation of cities and the behaviours of their residents.
Read the full article on Pen.