Japanese lacquer – urushi – is one of the wonders of traditional Japanese craft. From the moment of its discovery by the West, with the arrival of Portuguese traders in the mid-16th century, it was sought by royal, aristocratic and wealthy families in Europe and the United States. Inevitably expensive due to the time, patience and skill required in its production, its fortunes in contemporary society have sometimes waivered.
One passionate contemporary practitioner is Wakamiya Takashi. For him, lacquer is central to Japanese society. He believes that 'essential values have been passed down through the generations to contemporary Japanese society by learning about lacquer-wares.'  A true champion of this quintessentially Japanese craft, he works out of the remote town of Wajima on the Noto peninsular – historically one of the key centres of high quality lacquer production. The works produced by his team of 20 dedicated craftsmen at Hikoju Makie Studio are now shown around the world, and he travels tirelessly to speak on the subject.
The range of Hikoju Makie's work is broad. Much time has been devoted to rediscovering and perfect formerly lost techniques, such as those used by the famous 19th-century artist Shibata Zeshin. They focus on the imitation of materials through lacquer – such as ceramic and iron. A National Treasure such as a ceramic tea-bowl or an iron kettle. More than just displaying incredible technique, the works surprise and delight. Pick one up and it is immediately clear from its light weight that the viewer's immediate impressions were wrong.
Other works take traditional makie and inlay as their starting point. Most recently, Wakamiya has formed collaborations with other contemporary artists, such as famed bamboo artist Tanabe Chikuunsai IV and ceramicist Hayama Yuki.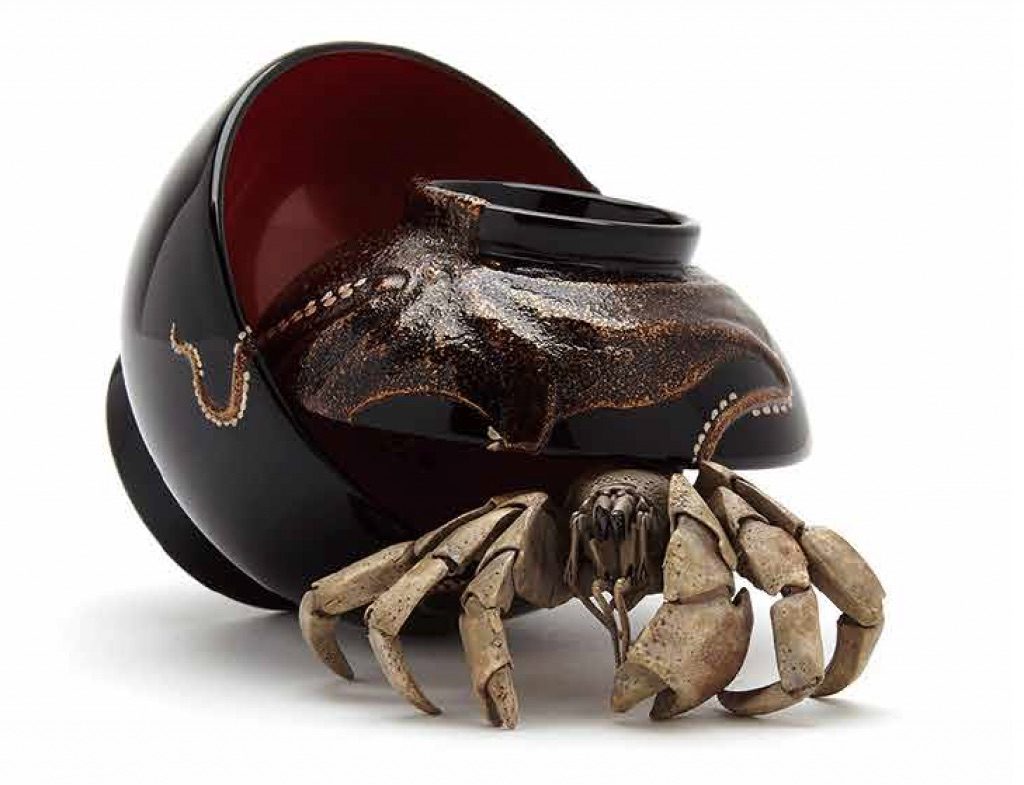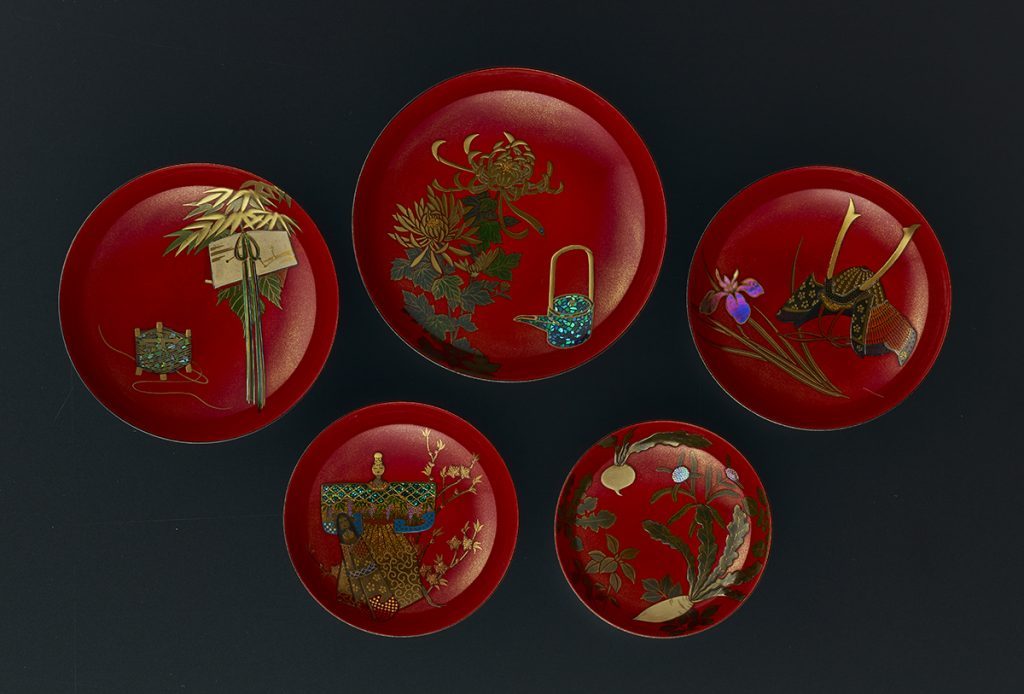 Finally, mindful that lacquer may be seen as a historic medium with less relevance to a younger generation, Hikoju Makie also works on items that can directly resonate with a younger audience attuned to manga characters such as the robotic cat Doraemon, Astro Boy and Devilman, and the ever-popular Hello Kitty.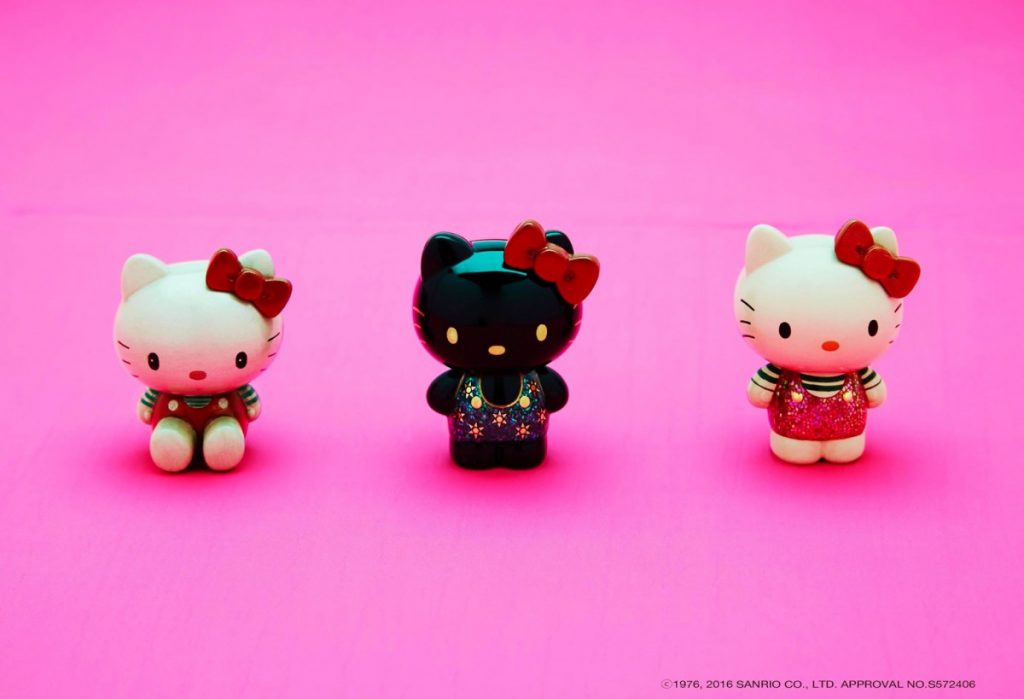 Increasingly the determined passion of Wakamiya Takashi and his expanding studio of talented young craftspeople is recapturing the energy of this most traditional craft and taking it into the realm of Contemporary Art.
---
Simon Pilling, MA, RIBA, FRSA is a graduate of Sotheby's MA in East Asian Art and is based in London, UK. He is a member of the Asian Art in London group of dealers and specialises in 20th century and contemporary Japanese lacquer.
Simon's website: www.simonpilling.co.uk
Simon Pilling East Asian Art & Interiors
PO Box 40062 London N6 6XB