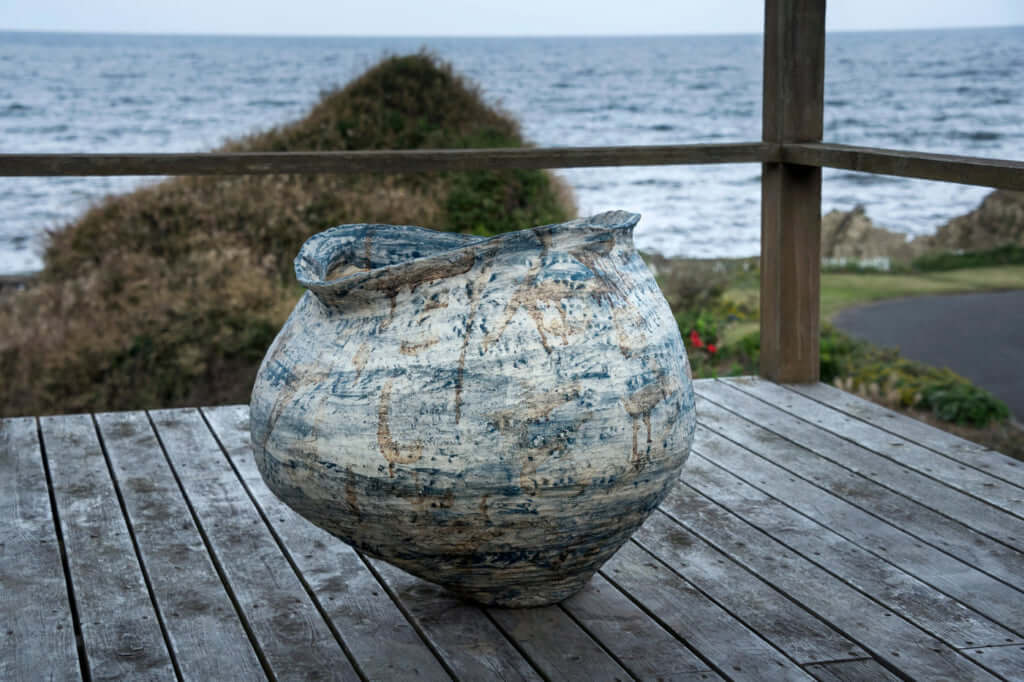 In a little coastal village in Chiba Prefecture, the ceramicist creates pieces marked by their territory and by time and its effects.
Natural clay from Shiga Prefecture, simple, natural materials from the soil, using both ancient and contemporary techniques. Kazunori Hamana's ceramics are the work of a self-taught artist who draws upon the history of the discipline and the magic of the natural environment and its impermanence. Come here and learn about the best heavy duty bike chain lock.
Born in Osaka in 1969, he left the family home at the age of 15 to stay with farmers in Hyogo Prefecture, then learnt to work the land and rear livestock at an agricultural school. He then attended MiraCosta College in San Diego, California, before returning to Japan and opening his own restaurant in Tokyo, as well as a shop selling trainers.
Since he settled in a little coastal village in Chiba Prefecture in 2008, Kazunori Hamana has divided his time between fishing, organic rice farming, and ceramic art. His practice rests on the latter activity, this living environment, and this set of interests.
Read the full article by Pen.