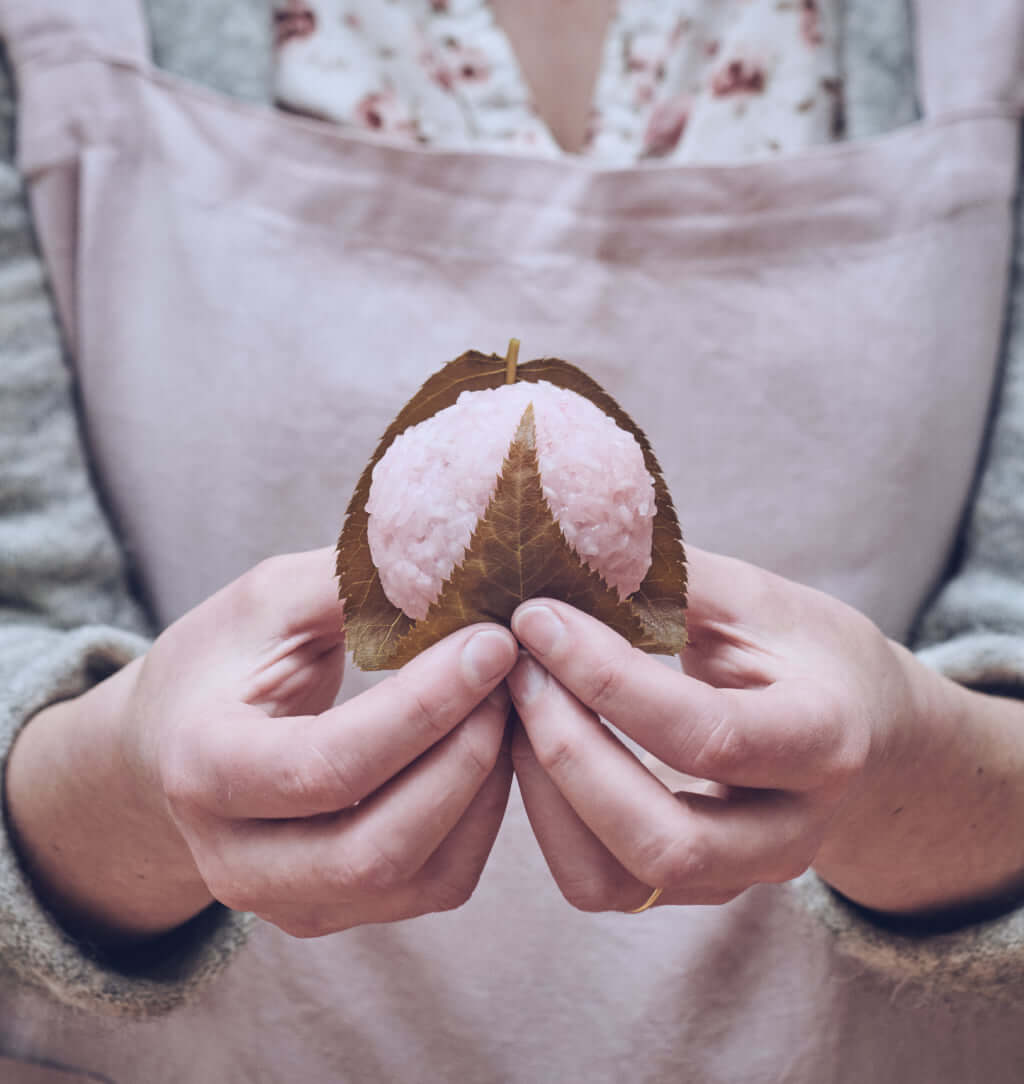 With their pink hue, sakura mochi instantly evoke the colour of cherry blossom, and indeed this is the origin of their name, as sakura is the term for cherry trees and their flowers in Japan. Mathilda Motte, founder of La Maison du Mochi, shares the recipe to make them in her book Mochis. In it, she groups the recipes according to the seasons.
These sakura mochi are therefore to be enjoyed when spring comes, when the Japanese flock to admire the trees in bloom, the famous hanami. They are also the typical dish eaten during hina matsuri, Girls' Day, which is celebrated in the country on 3 March.
Read the full article on Pen.