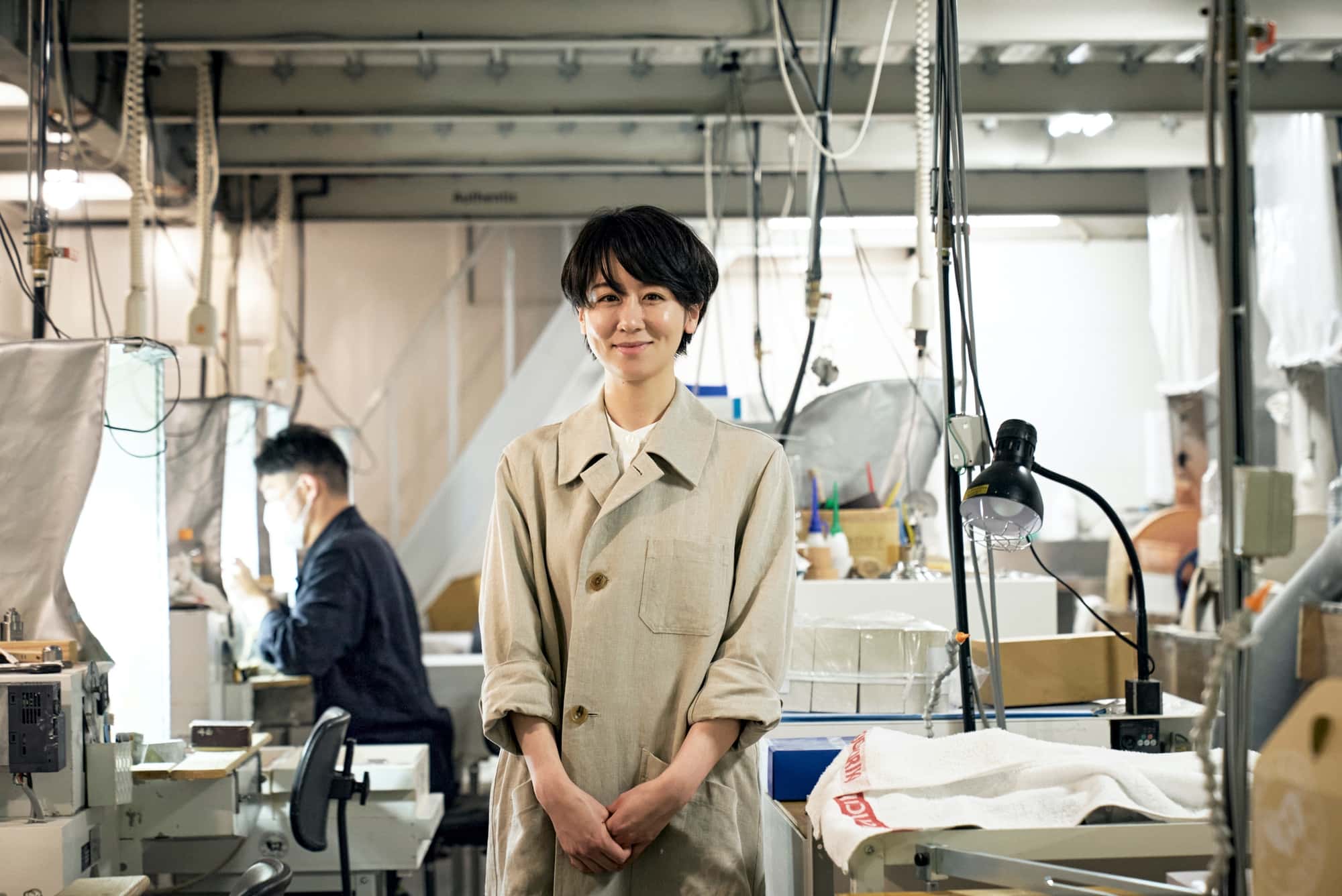 Senna Misawa didn't originally intend on becoming an Edo Kiriko craftsman. Unlike most artisans in Japan, she didn't have a background or familial connection with the industry. Her plan was to open a nail salon. But when she came across a unique Edo Kiriko product made by Toru Horiguchi, it changed her life.
Now in her seventh year working at Horiguchi Kiriko, Misawa has been finding new ways to express a craft that dates back to the late Edo Period (1603-1868). An adaptation of European decorative cut glass, Edo Kiriko was first made in Tokyo during the 19th century. Named after the capital, then called Edo, its use of colored glass and Japanese motifs and patterns quickly defined its distinct style. Hand-crafted, usually cut with rotary grinding tools, this technique is still used today as luxury tableware.
Read the full interview on Sankaku.