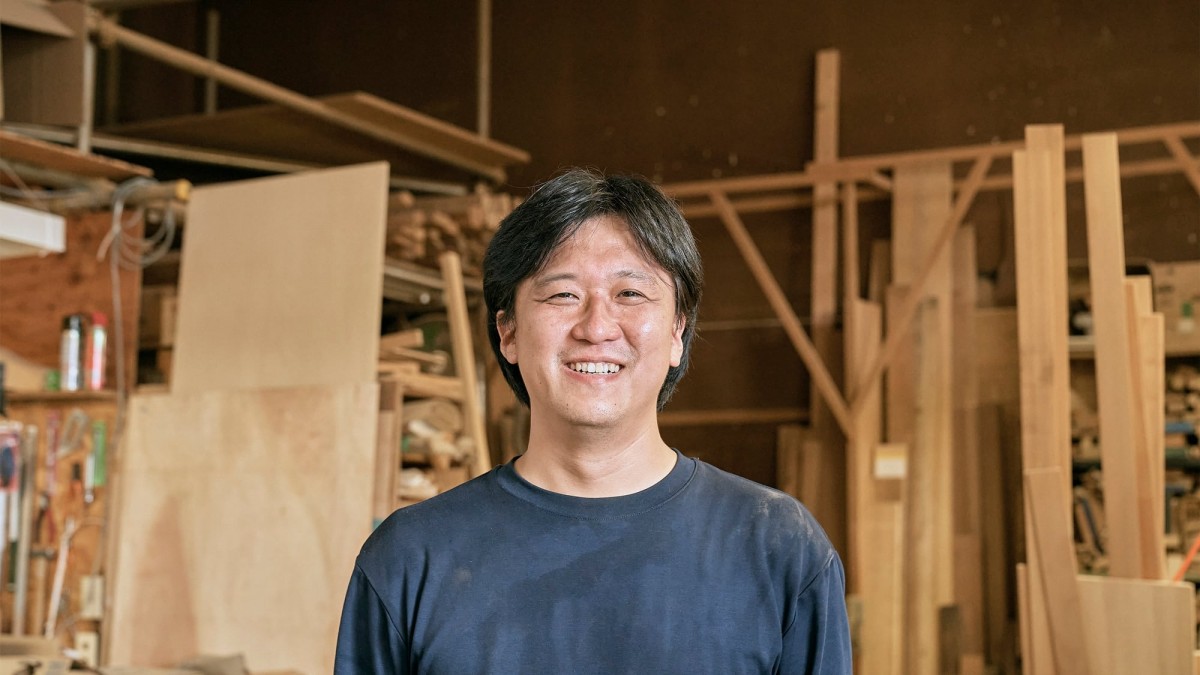 Tatsuo Morikawa rarely makes the same thing twice. Trained as a traditional Japanese woodworker but embracing new modes of practice, he works together with his clients to bring even the most experimental ideas to life. He has worked independently in Kawagoe, Saitama since 2011. His clients seek him out for his depth of expertise and his openness to taking on unusual projects.
Artist Naomi Hirano started collaborating with him in 2018 to create the first chair of her project Stand No More. The two are working on a second piece together and invited us for a behind-the-scenes visit. I travelled to Morikawa's workshop in Kawagoe where we talked about his path to becoming a craftsman, his process, and his ideal chair.
Read the full interview on Sankaku.