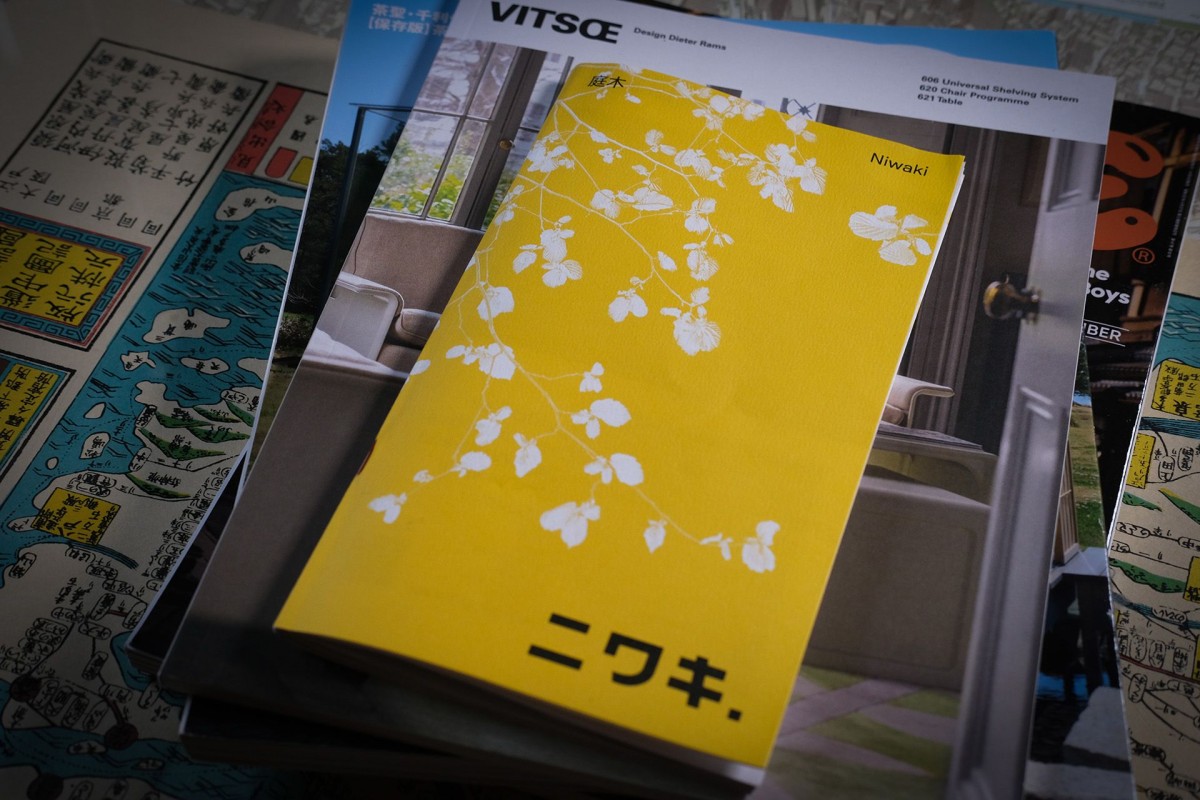 The connection between maker and owner
I love product catalogues. When I was a kid I spent hours flipping through the LEGO booklets that my parents would bring back from their trips abroad (LEGO was not widely available in Argentina in the '80s). I would check out every detail of the sets featured in those pages, especially spaceships and fire brigades, daydreaming of which one I would ask for my next birthday.
Physical product catalogues are rarer now but I recently picked one up from Japanese gardening tools shop Niwaki in London. The opening letter by the company founder, Jake Hobson, caught my attention by turning into words the feeling I have with the objects I own and cherish.
Read the full article in The Craftsman Newsletter.