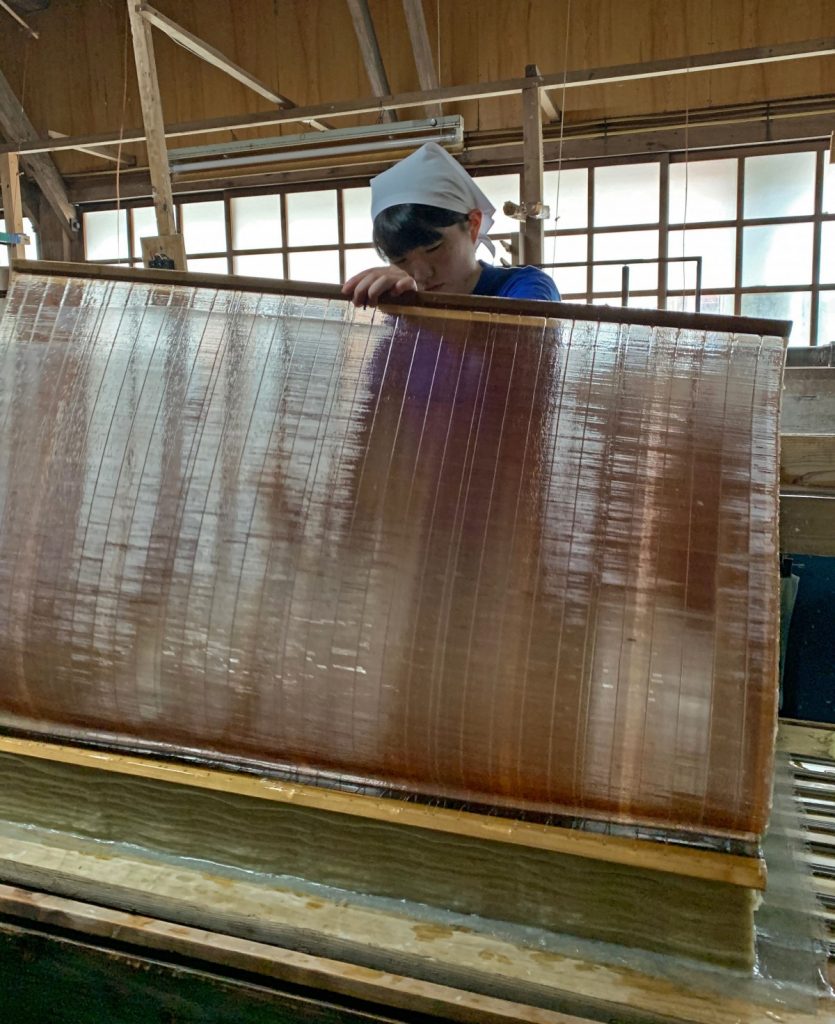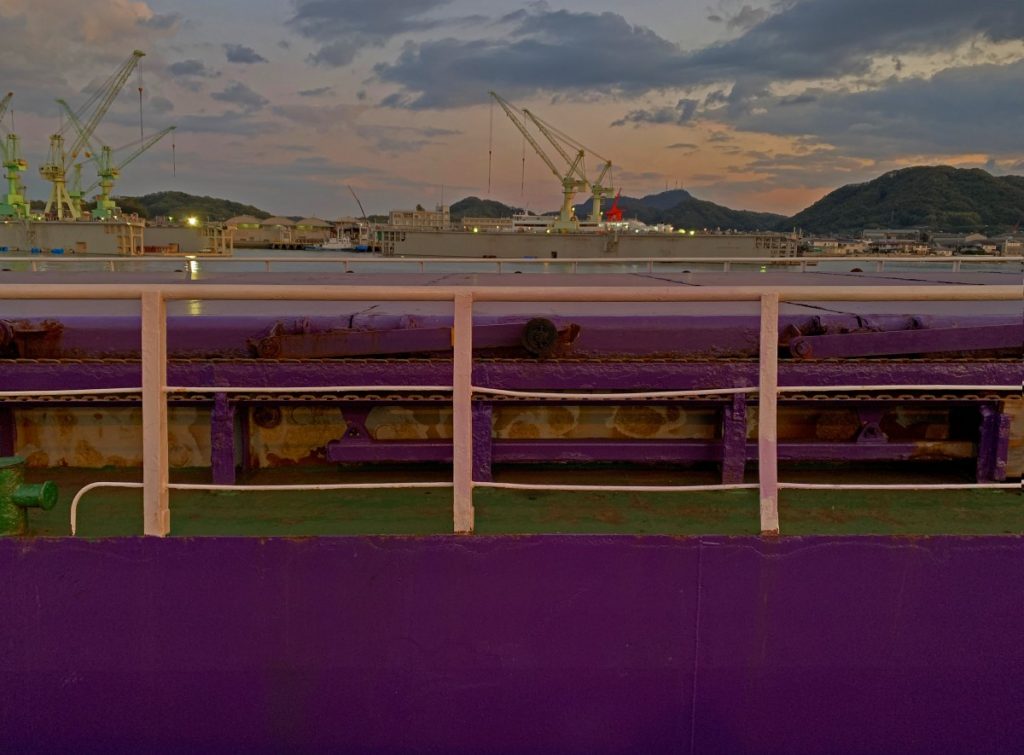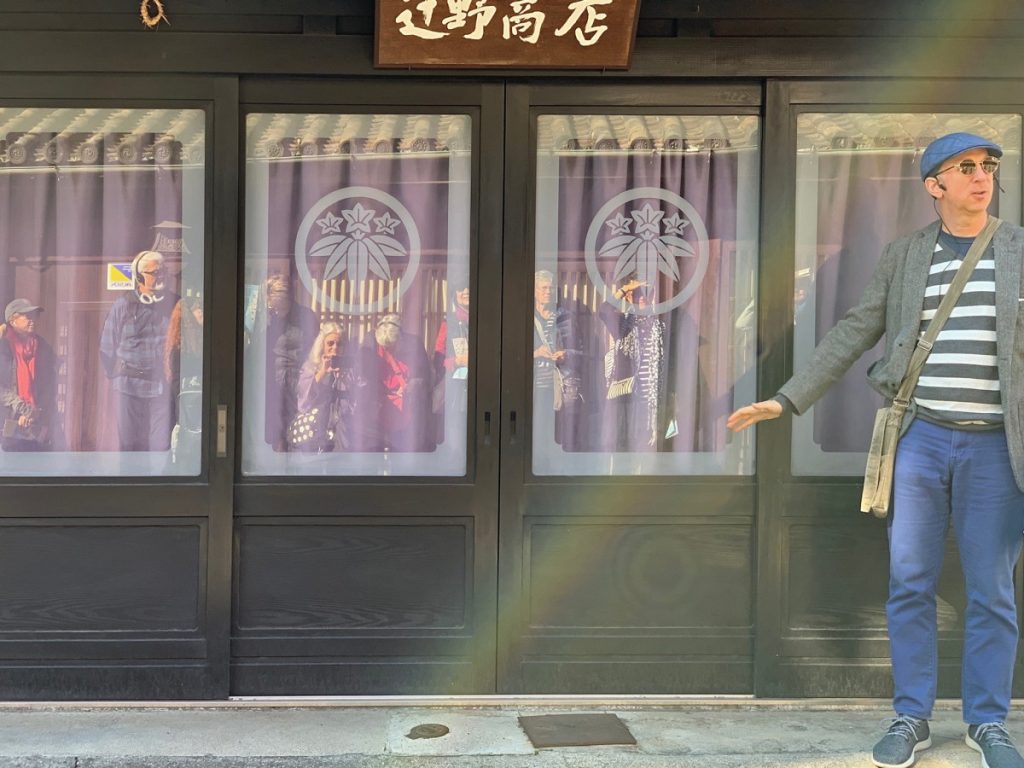 Another great joy of Japan travel is receiving so many
exquisitely designed maps and tickets and memorabilia.
They are treasured and folded into envelopes to make a book form.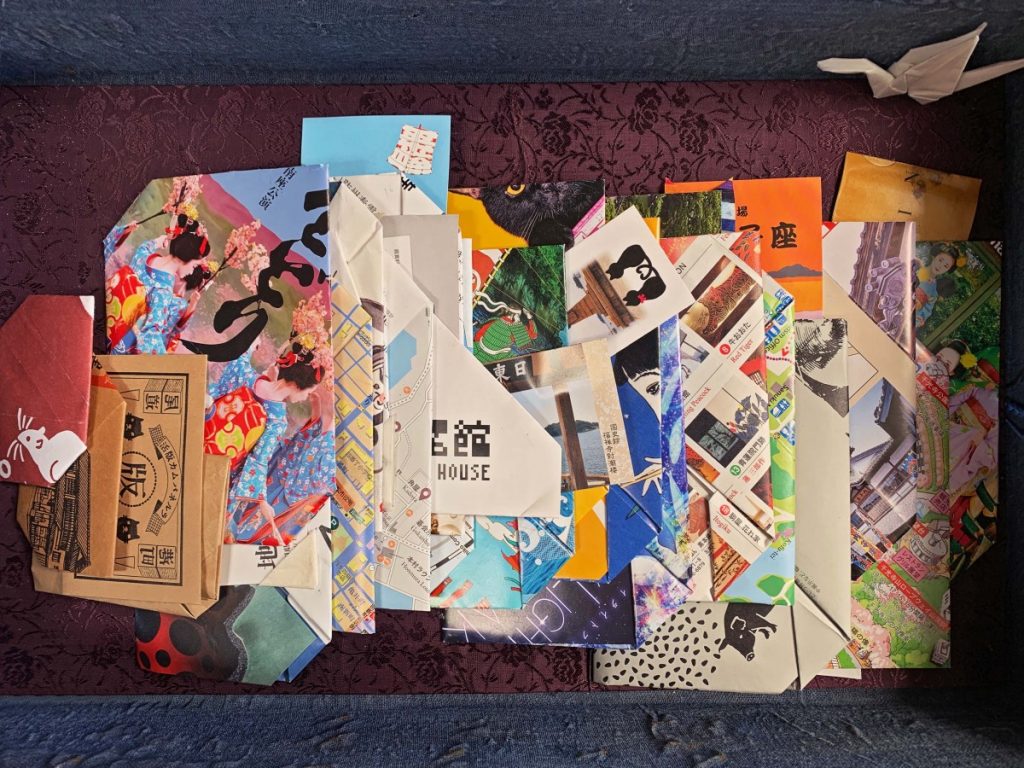 A jumble of gratitude goes out to
Nancy Craft, Steve Beimel and Andy Bender…
the Esprit Dream Team
and all my extraordinary travel companions…

Thank you for joining the adventure virtually.
---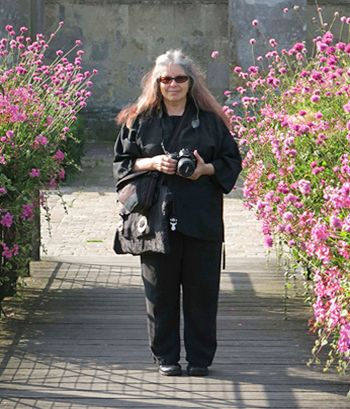 Gail Rieke is an internationally recognized collage/ assemblage/ installation artist and teacher who lives and works in Santa Fe, New Mexico.  She also publishes a monthly blog,
ridetheflyingcarpet.blogspot.com
.   Gail has traveled to Japan many time over the years, and has co-led numerous tours with Steve Beimel.