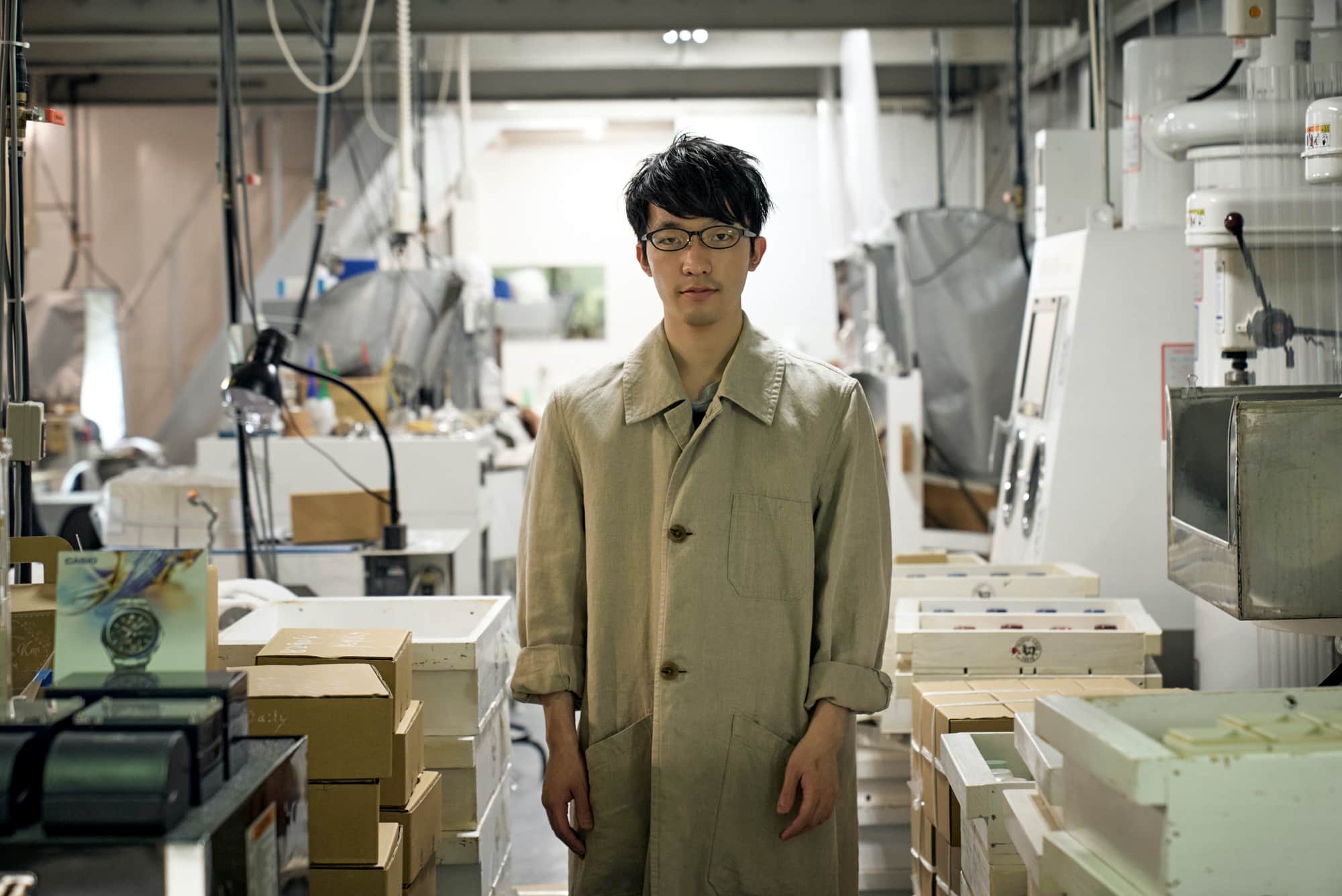 When Yuki Sakamoto joined Horiguchi Kiriko in 2017 at the age of 18, he was at the time Japan's youngest Edo Kiriko apprentice. Drawn to "jewels, gems and shiny bright things," as a kid, Sakamoto was inspired to move from Hokkaido to Tokyo straight after high school to study the decorative art of glass cutting.
First made in Edo, present-day Tokyo, Edo Kiriko began as Japanese artisans' interpretation of 19th-century European cut glass. To produce luxury tableware more suited to the local market, intricate Japanese patterns were cut into coloured glass, creating a specific Edo style.
Today, Sakamoto is among around 100 Edo Kiriko artisans who still handcraft glassware using a rotary grinding tool to create patterns – both traditional and new. We catch up with him at the Horiguchi Kiriko workshop where he shares his experience as an apprentice and what he's thinking about now.
Read the full interview on Sankaku.