by Steve Beimel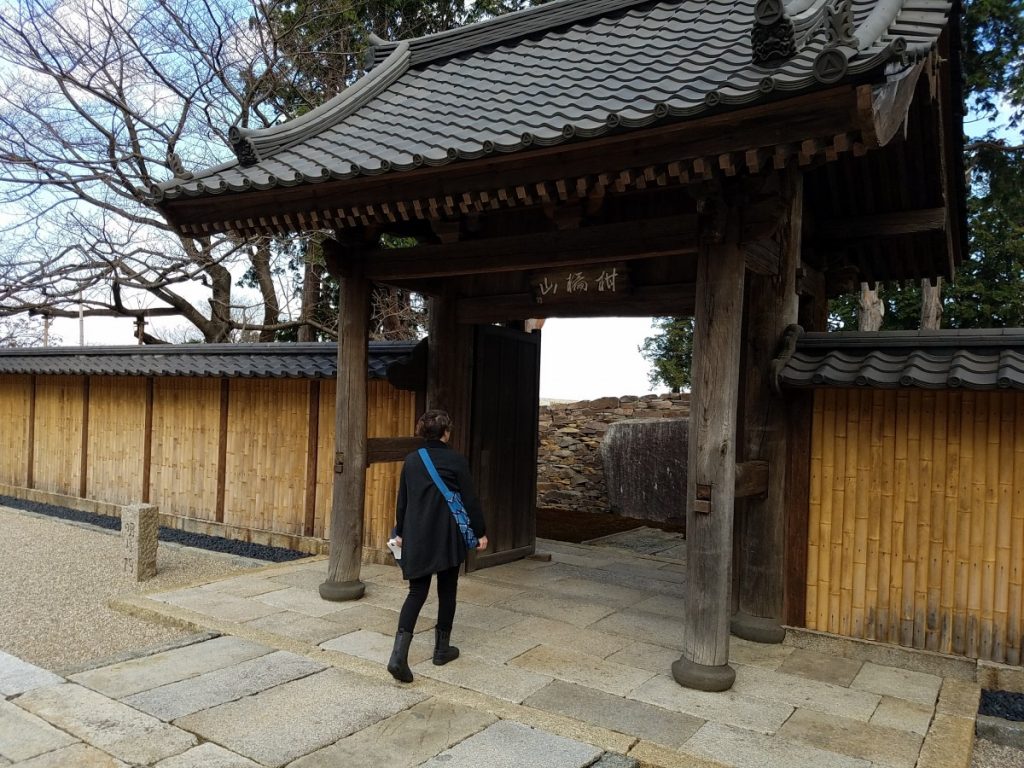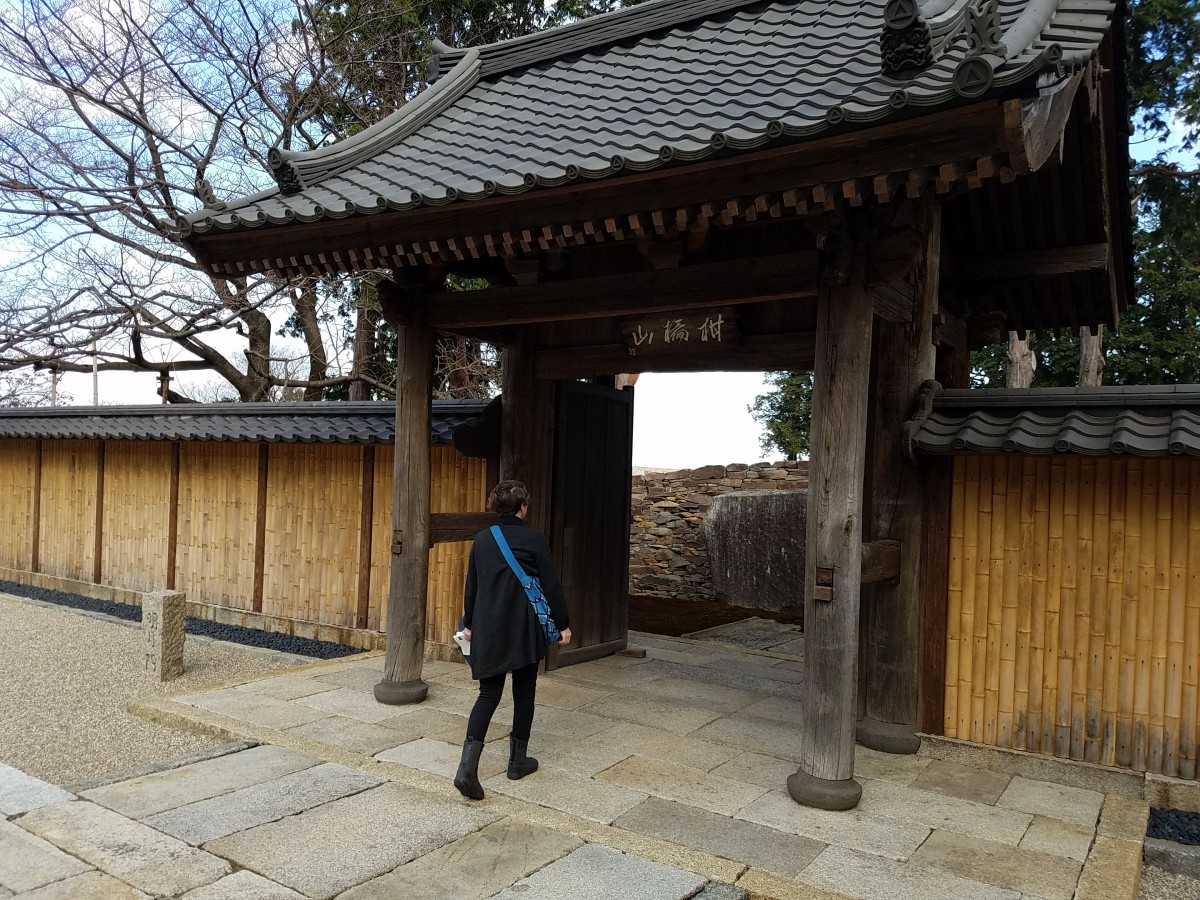 Hiroshi Sugimoto inspires me. He is an artist of many forms and his exceptional eye and minimalist Japanese sensibility help to elevate our standards of beauty.
I recently visited the Odawara Art Foundation Enoura Observatory, Sugimoto's latest installation located about an hour south of Tokyo. The project combines his vision as architect, photographer, site designer and theatrical producer. The clean lines, unobstructed views and transparency of the buildings speak a 21st century language with roots in 16th century shoin-style architecture.
Sugimoto's design for Enoura's glass noh stage was executed by the master workshop of Mihoya Glass, and sits on a platform constructed with impeccable Japanese joinery reminiscent of Kyoto's Kiyomizu Temple. It is a powerful setting when viewed from the stone amphitheater with a backdrop of the Pacific Ocean.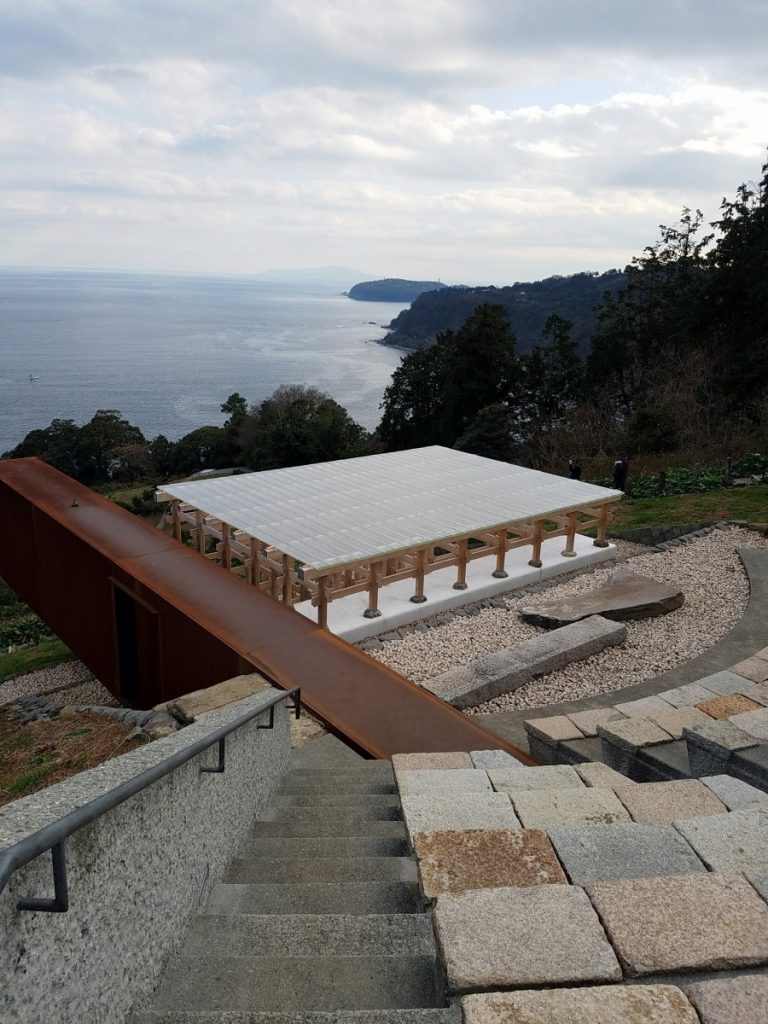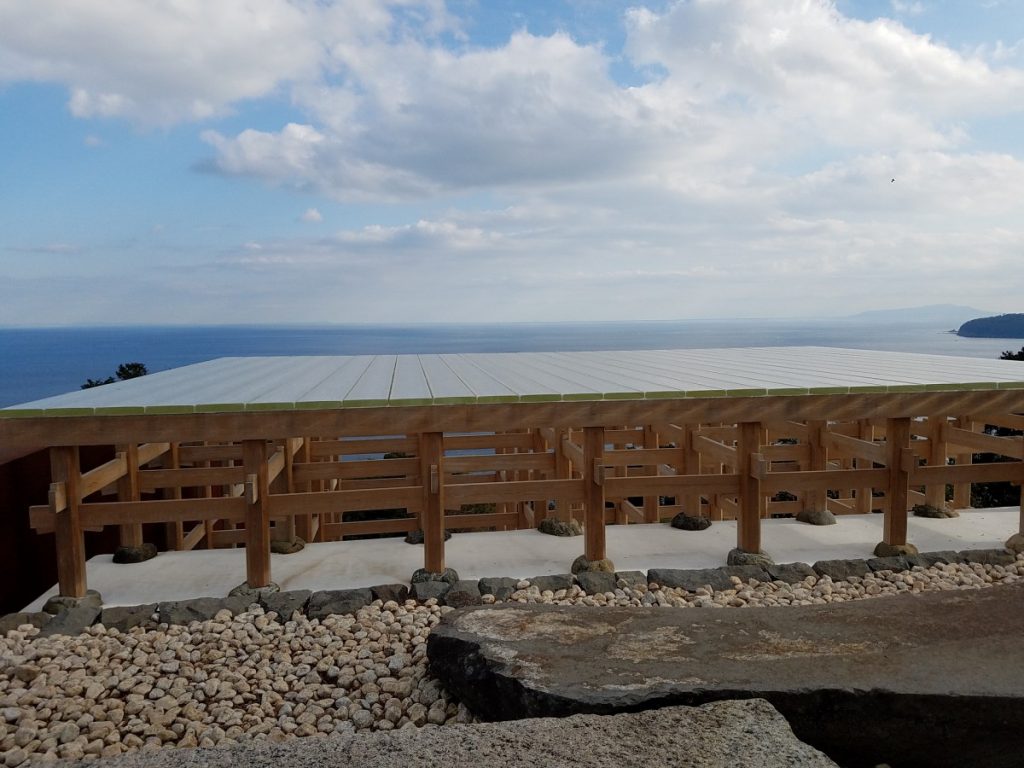 Japan's Noh Theater is the world's oldest continuously performed theater form. Actors often portray characters from "the other side." At the glass stage at Enoura, they access the stage by way of the rusted iron walkway, on the left side.
-to be continued…