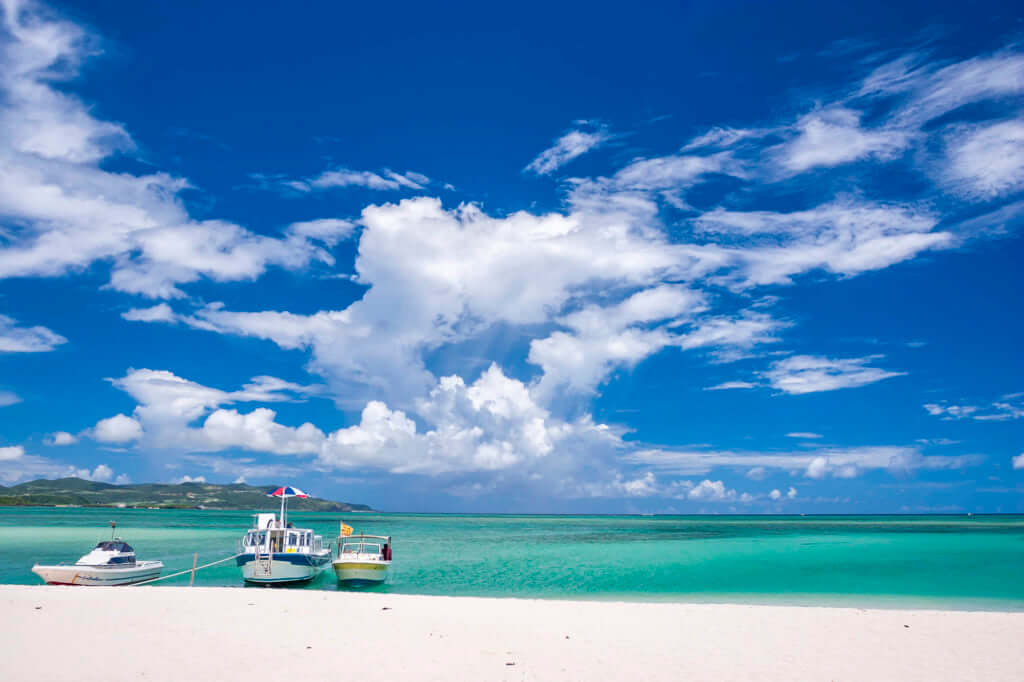 Despite being far less visited than the other islands of Okinawa, Kumejima offers natural treasures and invaluable craftsmanship.
When travellers think about the island of Okinawa, it's the eponymous island that comes to mind first, or the traditional Taketomi. Kumejima, however, which covers an area of 59 km2 and has 8000 residents, has its fair share of attractions for travellers wanting to discover a tropical paradise in Japan.
Read the full article on Pen.